Tiger will find it tougher – Langer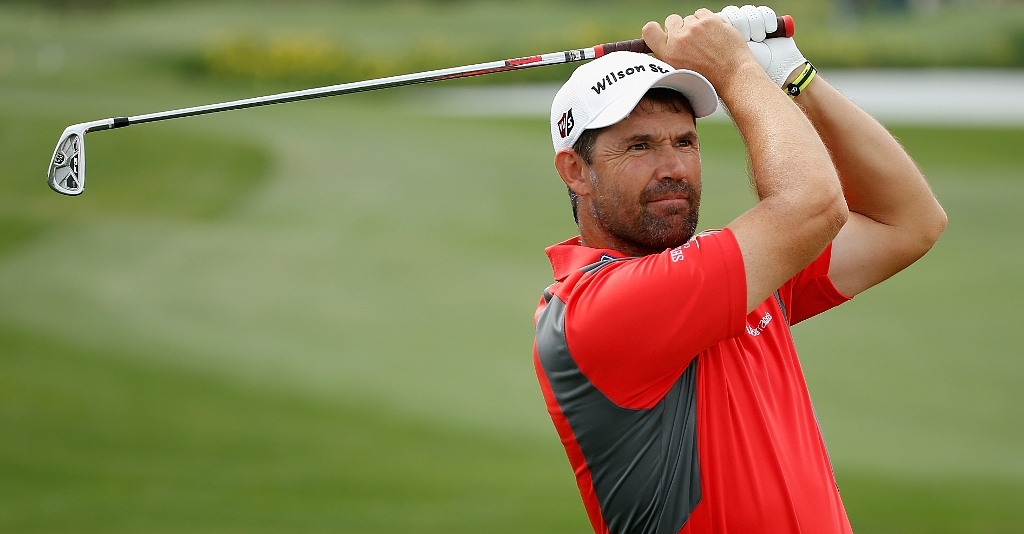 Tiger Woods can expect to see some tough and fearless new rivals developing even as his winning form returns.
Tiger Woods can expect to see some more determined and tougher new rivals developing as he his winning form returns and he might never regain his earlier dominance.
That's the opinion of German golfing icon Bernhard Langer and it was expressed at the Allianze Championship media day at the Old Course at Broken Sound
Langer said Woods would win again but that he would find it tougher to do so, not necessarily because today's players will have closed the gap on the talent advantage Woods had possessed.
"Because he's not played to the level he's played before, that immediately brings in a few guys that played one level below him, let's put it that way," Langer explained.
"In addition there is more young talent coming out now than I've seen in a while. A lot of great young players are emerging who no longer fear Tiger."
Langer is not writing off Woods. He expects to see the former World No 1 break his winless drought of the past year and start to win again this year
"Golf wise, he will come back, for sure, I'm convinced of that," Langer said. "What I hear from guys who hang out with him, like John Cook and a couple other guys who practice and play with him, they say he's striping it.
They say he's as good as ever the last couple months. It's just a matter of letting it happen.
"I think he'll get comfortable with his new golf swing very soon because he works very hard at it. His short game was always good. The guy could hit only four greens (in a round) and still shoot under par, not many can do that."