Tiger wildcard – Love backs Couples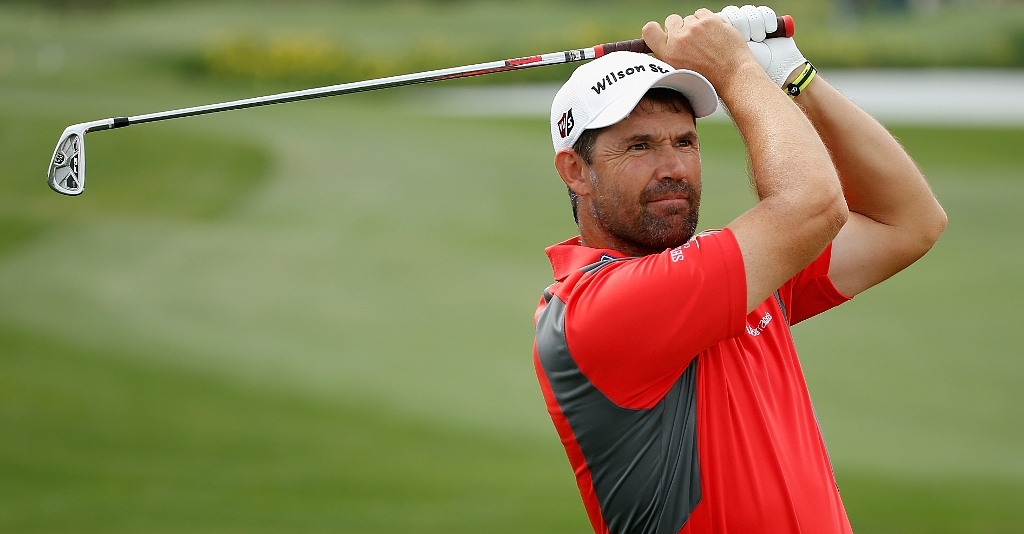 Davis Love III has backed Fred Couples' stand on Tiger Woods, despite the former World No 1's slide into mediocrity.
Davis Love III has backed Fred Couples in his stand to pick Tiger Woods for the Presidents Cup – despite the former World No 1's slide into winless mediocrity.
The 14-time major winner and owner of more than 70 US PGA Tour titles, has tumbled to No 50 in the world on the latest rankings and has not produced any evidence in the last six months to suggest he has sorted out any of the problems associated with his swing change, his knee injury and his divorce and that right now he is a better bet for the American President's Cup team than one of hot, new US stars like newly-crowned PGA Champion Keegan Bradley, Webb Simpson or FedEx Cup winner Bill Haas.
But Love says he can understand why Couples had weeks ago already penciled Woods' name onto his team sheet as a wild card pick, even though the US Presidents Cup team skipper was only due to announce his wildcard picks some 24 hours later on Tuesday.
Speaking at a press conference on Monday at the Medinah Country Club in Chicago where the next Ryder Cup match will be staged in 12 months time, US skipper Love said to a question: "I've been asked that a lot – what would I do if I was in Fred's situation?
"You know, you certainly want one of the best players, ever, in the game; you want him on your team.
"I'm hoping for Tiger as a friend, for Tiger's sake, that he has a full, healthy season next year and we are not in this situation. I'm hoping that he's back to his best form, and he's ready to go.
"I'm sure – we are all not privy to the conversations of Fred and Tiger over the last few months – but I'm sure that it was probably very similar to his conversations with Corey, 'I'll be ready to play, and if not, I'll tell you.'
"I would love to play, as Tiger Woods partner, in a Presidents Cup or Ryder Cup. So I would probably have to go exactly the same way that Fred did – but maybe not pick early."
Love made a strong point, getting his prod in early, perhaps, of his delight at the fact that his side would be able to call on vociferous home support in their bid to win back the trophy at Medinah next year. That once more there would be a 13th man on their side.
But he was quick to add that he would call for good sportsmanship to prevail throughout the event. He hoped respect would be shown to both sides.
"We are excited to be playing at home, certainly," he continued. "I've been – I've played on both sides of the pond, and it's certainly easier when you're playing at home and it's certainly easier for the younger players that haven't played a Ryder Cup to play at home.
"We hope to get support for the American Team, obviously, with respect to our competitors. It will be a very excited crowd, but a fair crowd.
"I know when we go over there, the European fans, they cheer for their team but they are very respectful.
"I think playing in front of the English and Scottish fans is probably one of the highlights of my year in going to the British Open, because they really understand the game.
"And I hope that our fans over here understand that it is a gentleman's game and we need to respect both sides. But I certainly feel like we are going to have a 13th man, because we are at home this time."