Tiger warning: His speed, power back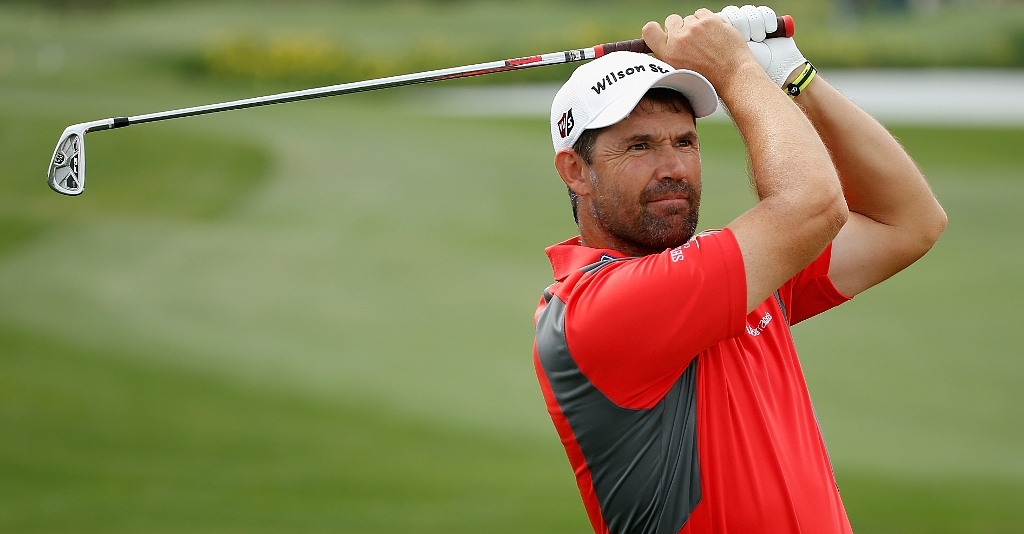 Tiger Woods has warned that he's regaining the swing speed and distance that he once had as the World No 1.
Tiger Woods has warned that he's regaining the swing speed and distance that once helped him bestride the golf world like a Colossus.
The former world No 1 insisted in a radio interview in Australia on Monday that these key elements were now filtering back into his game because he's finally able to get himself back into no holds-barred "explosive training" after years of fighting injuries.
On a day when the controversy that blew up over an alleged racial slur made by Woods' former bagman Steve Williams at a caddie function last week continued to float around in the media ahead of this week's Australian Open, Woods was quoted by the AAP as saying "I've had a ruptured ACL, I've had a broken leg, a torn Achilles, and strained ligaments over the last five years.
"I've been rehabbing for so long I haven't been able to train.
"Now I'm starting to get going, I'm starting to do all my explosive training again.
"I'm hitting faster, more explosive, my speed's coming back.
"I'm hitting the ball distances again that I knew I could hit it and it's becoming fun."
Woods was in Melbourne on Monday playing golf with Shane Warne and fiance Liz Hurley and James Packer at the privately-owned Capital Golf Club before heading to Sydney on Tuesday to play in the Australian Open at The Lakes.
It was made clear before the radio interview that Woods would not be discussing Williams, who has apologised for remarks he made about Woods at the caddie party.
Winless in two years and now down to No 58 in the world rankings, 35-year-old Woods will be aiming to boost his career fight back at the Australian Open and then at next week's Presidents Cup at Royal Melbourne where he will be representing the USA as one of captain Fred Couples's wild card picks.
Woods said he that when he first entered the ranks of professional golf, he and Vijay Singh used to be the only leading players on the PGA Tour working out, but not any more.
"Guys are in the gym, they're lifting the weights, they're hitting the track, they're trying to get stronger and faster because inevitably all sports do.
"The next generation always gets a little bit better."