Tiger upbeat after strong finish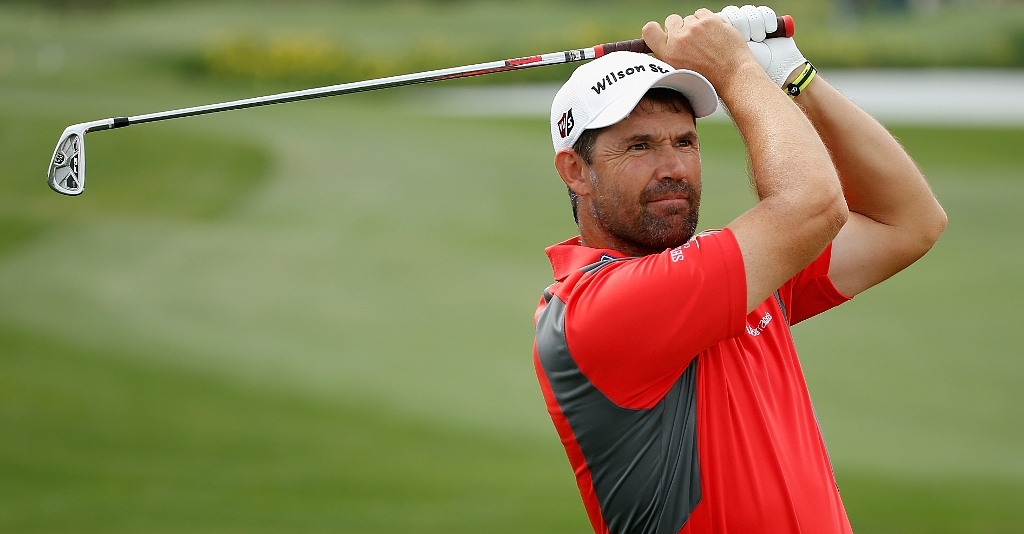 Tiger Woods is convinced his game was heading in the right direction after a strong finish to the WGC-Cadillac Championship.
An upbeat Tiger Woods is convinced that his game is "heading in the right direction" after his strong finish in Sunday's final round of the WGC-Cadillac Championship at Doral's TPC Blue Monster..
The 14-time major champion, still without a win anywhere in the world since November 2009, closed with a seven-birdie 66 to charge up the leaderboard and earn a welcome top-10 finish.
The 35-year-old admitted his much-publicised swing rebuild was still a work in progress, but he feels much better about his chances of ending his winless run in the near future.
"As the week progressed I felt like I hit a lot of good shots, but then I would get side-tracked for a little bit," said Woods, who birdied four of the last eight holes at Doral.
"I didn't really know what the fix was a couple of times, but today I hit a lot of good golf shots and when I did mishit one, I knew what the fix was right away.
"That feels good and I got up and down a lot. Those are key to be able to keep your momentum going.
"It feels overall really good. My trajectory is becoming better and the shapes of my shots are getting tighter. The driver is still not quite there. I'm not quite shaping the golf ball like I want to yet.
"But I'm hitting it flush again, so that's just a matter of time before that comes around. I'm putting the pieces together. Everything is heading the right direction and peaking at the right time."
"Every tournament that I've played this year, I've felt better coming out of it, even though the results have not been good."
Asked how he felt about his lack of titles in more than a year, the former, long-time World No 1 said:: "Of course it bothers me. I want to win golf tournaments – that's the whole idea of entering events.
"But I showed positive signs for the next time I play."
When asked if he was referring to Augusta he replied: "Oh yeah."