Tiger tweet gets 40,000 responses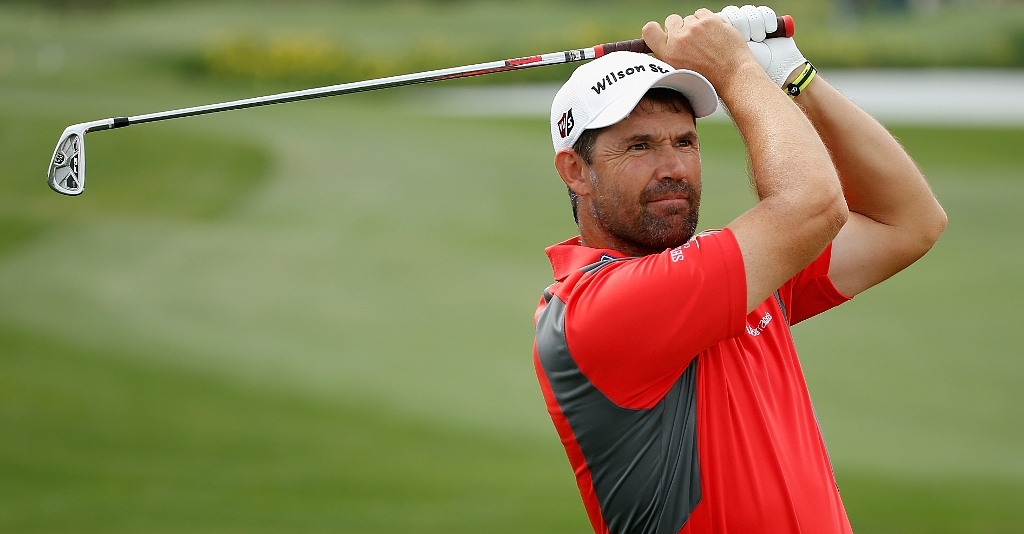 A year after a car crash exposed a second, secret life, Tiger Woods is looking at the world in a vastly different light.
A year on from the sensational exposure of a second secret sex life that was to wreck his marriage, lose him millions in sponsorship money and ultimately cost him his World No 1 crown, Tiger Woods seems to be looking at the world around him in a significantly different light.
If he was aware of the enormous fan base that followed his every step before his plunge into infamy, he seldom showed it, but now after living through a sportsman's "Annus Horribilis' in 2010, he is going out of his way to reach out to them.
"It's a positive step for him," his IMG agent Mark Steinberg insisted this week when he confirmed that his famous client was looking to rebuild himself.
"He's making the effort to do some things different."
Steinberg revealed that Woods has had a Twitter account since June 2009 – and that his sign name, "Tiger Woods", was secured about a year before that.
But in all this time his only tweets were to announce his Twitter page, his Facebook page and a redesign of his website.
But then, finally, at 11:08am (US eastern time) on Wednesday came a long awaited tweet that said: "What's up everyone. Finally decided to try out twitter!"
Without really trying, Woods had gathered just over 90,000 followers even before that tweet.
Within three hours of the tweet, he had already added over 40,000 more,
One of the replies to his tweet asked if had typed the tweet himself:
"Yep, it's me," he shot back.
"I think I like this twitter thing. You guys are awesome. Thanks for all the love."
Said Steinberg: "Tiger wants to do some things a little differently moving forward, He wants to be a little more connected to the fans, and this is just one new addition."
Also new this week was a Tiger Woods opinion-editorial posted by Newsweek on Wednesday under the headline "How I've Redefined Victory."
In addition Woods is scheduled to be a guest for two segments Thursday on ESPN Radio's "Mike & Mike in the Morning."
In his Newsweek Op-Ed piece, Woods, after admitting his life was out of balance, writes: "At first, I didn't want to look inward.
"Frankly, I was scared of what I would find – what I had become. But I'm grateful that I did examine my life because it has made me more grounded than I've ever been; I hope that with reflection will come wisdom."
Woods disclosed that playing golf had made him so self-reliant that he began to think of himself as "invincible".
"Golf is a self-centred game, in ways good and bad. So much depends on one's own abilities. But for me, that self-reliance made me think I could tackle the world by myself," Woods said.
"It made me think that if I was successful in golf, then I was invincible. Now I know that, no matter how tough or strong we are, we all need to rely on others."
The fomer, long-time World No 1 said that he had been spending more time with his children and through it had discovered a joy he had been missing
"Giving my son, Charlie, a bath, for example, beats chipping another bucket of balls. Making mac and cheese for him and his sister, Sam, is better than dining in any restaurant," he said
"I'm not the same man I was a year go. And that's a good thing,"
Woods is identified at the bottom of the Newsweek op-ed piece as "founder of the Tiger Woods Foundation, which has helped educate more than 10 million kids."
On Sunday, Woods finished fourth in defence of his Australian Masters title and had to accept that for the first time in his professional career he had failed to win a single title in a calendar year, but he will have a chance still to win his first title of 2010 at the limited field, Chevron World Challenge invitational he will host in California next month.