Tiger timeline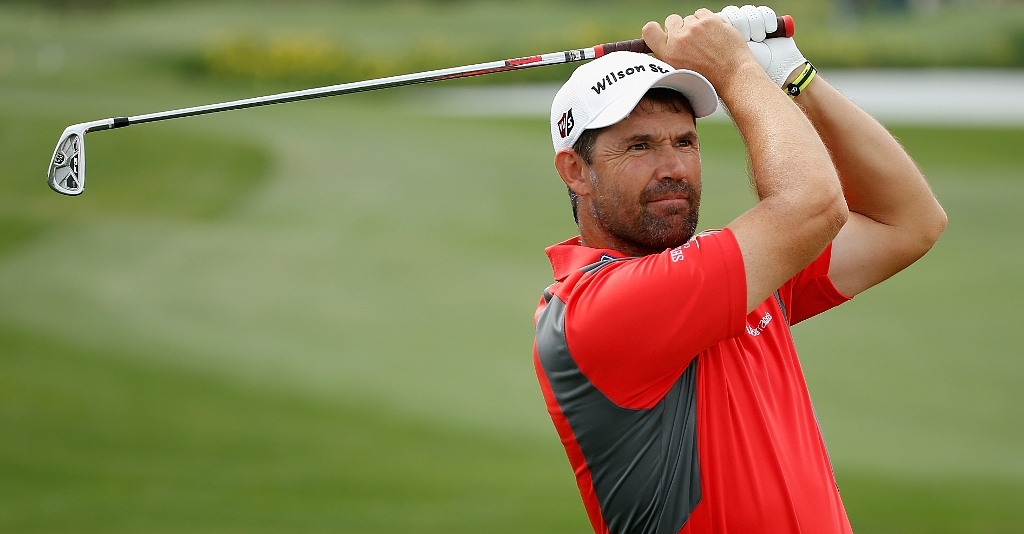 From Tiger's car crash to the announcement of his return, here's how the story that shook the golf world unfolded.
From Tiger's car crash to the announcement of his return, here's how the story that shook the golf world unfolded.
2009:
November 27
– Reports emerge that Woods has been injured in a car accident near his Florida home after colliding with a fire hydrant and a tree. He was not seriously hurt. US gossip websites begin speculating that the incident may be connected to reports earlier that week in the National Enquirer alleging an affair with New York nightclub hostess Rachel Uchitel.
November 28
– Florida Highway Patrol say they have been unable to speak to Woods and his wife, Elin, about the incident.
November 29
– Woods enlists lawyer Mark Nejame to represent him.
– Woods releases a statement on his website admitting full blame for the incident. The release continued: "I'm human and I'm not perfect. I will certainly make sure this doesn't happen again. This is a private matter and I want to keep it that way."
November 30
– Woods announces he will miss his own tournament, the Chevron World Challenge.
December 1
– Woods issued with a traffic citation for careless driving and a 164 dollar fine. Officials declare the investigation over.
December 2
– US Weekly runs an interview with waitress Jaimee Grubbs, who claims she had a two-and-a-half-year affair with the golfer.
– Woods pens a new, emotional statement on his website. Comments include: "I have let my family down and I regret those transgressions with all of my heart."
December 3
– Swedish golfer Jesper Parnevik says he owes Elin Nordegren an apology for introducing her to Woods in 2001. "We probably thought he was a better guy than he is," Parnevik says.
– Uchitel, who previously denied reports she had an affair with Woods, cancels a planned press conference.
December 4 to 11
– A flurry of claims are made by other women alleging to have had a fling with Woods. Among those alleged to have bedded the golfer are a porn star and a pancake house waitress. At least 10 women have been linked to Woods in tabloids and US showbiz websites.
December 8
– Sports drink firm Gatorade become the first company to drop their endorsement of Woods.
December 9
– Adverts featuring Woods are found to have disappeared from prime-time US television broadcasts.
December 11
– Woods releases most personal statement yet, saying he is taking an "indefinite break" from golf and apologising for his "infidelity".
December 13
– Gillette announce they are scaling back their use of Woods in their advertising campaigns while Accenture drop the golfer altogether.
December 18
– Swiss watchmaker TAG Heuer announce they will "downscale the use" of Woods' image in their campaigns during his absence from golf.
December 31
– American telecommunications giant AT&T end their sponsorship deal with Woods.
2010
February 3
Eight-time major winner Tom Watson calls on Woods to "show some humility" as a player and apologise for his off-course behaviour before returning to golf.
February 12
– Speculation mounts that Woods will enter the WGC-Accenture Match Play Championship in Arizona, but he does not.
February 19
– Woods issues an emotional apology for cheating on wife Elin. Addressing a gathering of selected journalists, friends and colleagues, he also reveals he has set no timescale for a return to golf, but does not rule out coming back at some stage this year.
March 16
– Woods announces he will return to golf at The Masters, which starts on April 8.