Tiger ticketed for 'careless driving'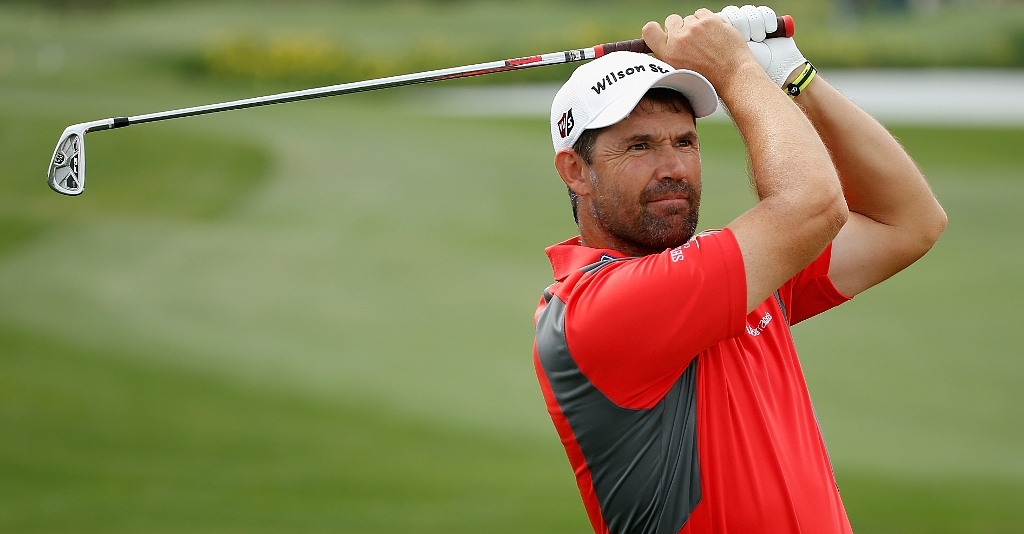 Tiger Woods has been issued with a traffic ticket for careless driving, the Florida Highway Patrol have confirmed.
Tiger Woods was issued with a traffic citation for careless driving on Wednesday night and a fine for 164 US dollars as Florida Highway Patrol concluded their investigation into the world golf number one's one-car accident in the early hours of last Friday.
FHP public affairs officer Sergeant Kim Montes announced the results of her department's inquiry at a press conference in Orlando and said Woods, 33, would not be facing any criminal charge.
"The investigation has concluded that Mr Woods was at fault in the crash," Sgt Montes announced.
"This afternoon, FHP is in the process of issuing a traffic citation for careless driving to Mr Woods.
"Careless driving is a moving violation and upon conviction may result in a fine of 164 US dollars and four points on a driving record."
At around 2.30am last Friday, Woods had backed out of the driveway at his home on the private Isleworth estate in Windermere, just west of Orlando, when his Cadillac Escalade hit a fire hydrant. Woods subsequently hit a neighbour's tree.
When police responded to an emergency 911 call from a neighbour, they found Woods drifting in and out of consciousness as his wife Elin hovered over him. He was taken to hospital and then discharged having received treatment for facial lacerations.
Woods was not legally bound to talk to Florida police as they investigated the routine traffic incident and he had cancelled interviews with troopers visiting his home three times over the weekend.
"Mr Woods has satisfied the requirements of Florida law by providing his driver's licence, registration and proof of insurance to us," Sgt Montes said.
"With the issuance of this citation, the Florida Highway Patrol has completed its investigation of this matter.
"FHP is not pursuing criminal charges in this matter, nor is there any testimony or additional evidence to support criminal charges of any kind other than the charge of careless driving."
Sgt Montes added that there had been insufficient evidence to persuade the Florida State Attorney's office to seek a search warrant to obtain Woods' medical records from his hospitalisation.
"There are no claims of domestic violence by any individual," Sgt Montes said, refusing to answer questions. "We believe this comment and our crash investigation report will speak for themselves."
Woods, who has accepted full responsibility for the crash, has withdrawn from the 18-player Chevron World Challenge at Sherwood Country Club in Thousand Oaks, California – an annual tournament he hosts to benefit the Tiger Woods Foundation and which he has won four times.