Tiger struggles in Ireland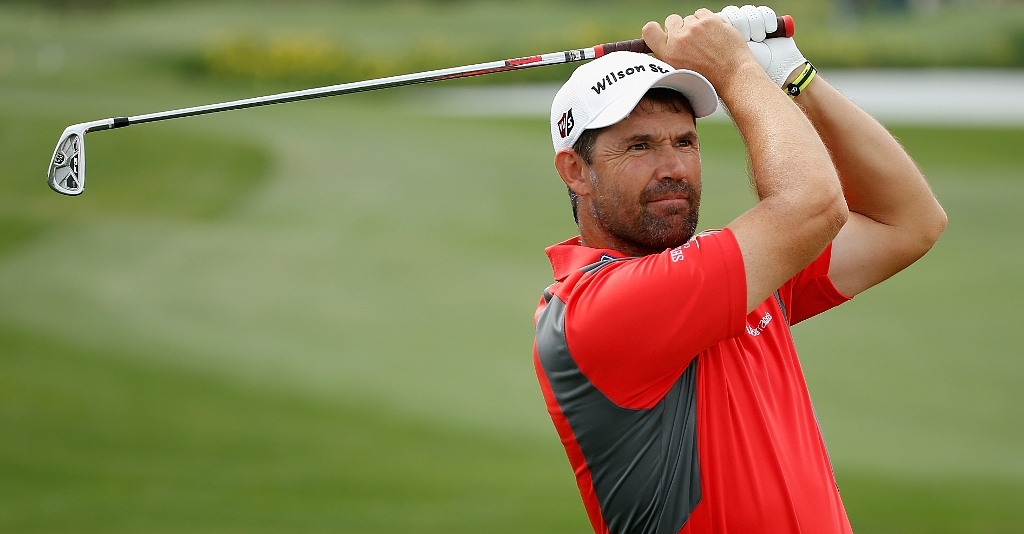 The welcoming atmosphere at the JP McManus Invitational in Ireland has not yet helped Tiger Woods find his form.
The relaxed and welcoming atmosphere of the first round of the JP McManus Invitational in Ireland on Monday hardly helped Tiger Woods find the form that has established him as the World No 1.
Less than 24 hours after his 46th place finish at the AT&T National in Pennsylvania on Sunday where he failed to break par in any of his four rounds, Woods could only shoot a 7-over 79 in Ireland on Monday.
Of course in this unranked, charity event in County Limerick featuring Hollywood celebrities, Irish billionaires and top notch golfers, not too much could have been expected of him in his first overseas event since revelations of his string of extramarital affairs shook the world last year.
This especially as he was bound to be jet-lagged after his hurried trans-Atlantic overnight flight.
But such is the high level of his heroics of the past, his 79 with its six bogies, one double bogey and lone birdie at the 17th on the 7,453-yard, par-72 Adare Manor Golf Resort almost certainly did come as a disappointment to the 40,000 warm and welcoming fans who clearly came out to show him that in County Limerick at least all was forgiven.
Woods, who played alongside three amateurs, clearly enjoyed the reception he was given and seemed cool and composed even when his golf let him down; like at the 18th where he tried to make the green of this 548-yard par five in two, but instead found the River Maigue and had to finish with yet another bogey.
The 14-times major winner, left the course without talking to reporters, preferring to be whisked away behind the black-tinted windows of a luxury sedan.
Woods is planning to fly home to Florida after Tuesday's second round here before returning to the UK for next week's Open Championship at St Andrews.
In the meantime, two-time Open winner Padraig Harrington says Woods' poor form right now is no reason to underestimate his Open chances.
Harrington believes that the Home of Golf's Old Course Scottish links are ready-made for the 34-year-old Woods who has already won the Open there twice – in 2000 and 2005.
"There is no doubt that if Tiger hits form he's comfortably the favourite to win any of the majors and St Andrews sets up very well for him," Harrington told reporters at Adare Manor on Monday..
"Tiger has an advantage that he spins the ball very well. He's the number one player at getting the ball to finish closest to where it lands out there and St Andrews requires that because of the firmness of the greens.
"He's very capable of winning without hitting his very best form. Is he about to hit that? I wouldn't write him off, that's for sure," added Harrington.