Tiger still world's top earner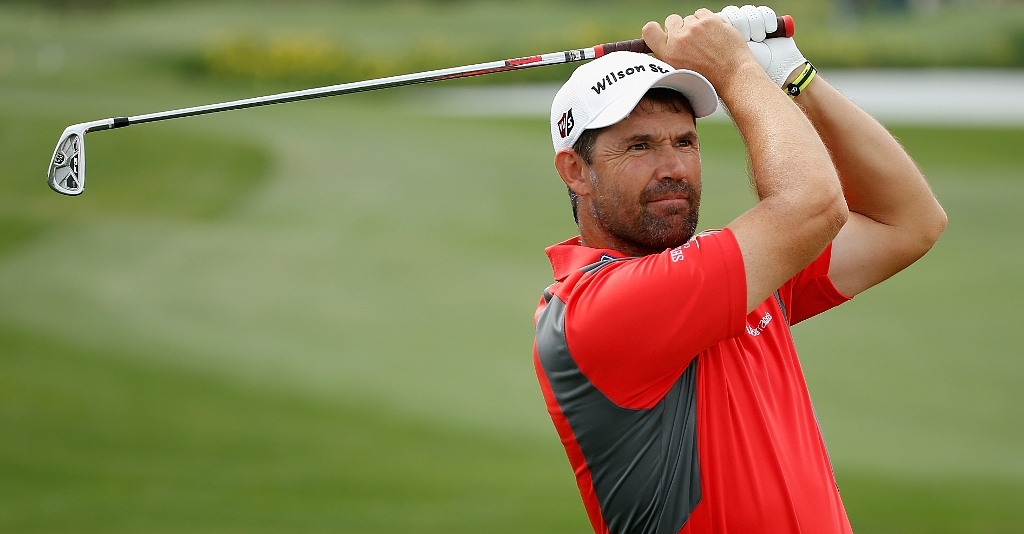 At least seven of the world's highest paid sports stars earn their fortunes from ball games, though three are not even active.
At least seven of the world's highest paid sports stars earn their fortunes from ball games, though three are not even active.
Can you guess who they are?
Golfing super star Tiger Woods, of course, is top of the pile, according to the highly respected Forbes Magazine.
It estimates his annual earnings to be in the vicinity of $91 million a year – although that figure might drop next year now that he has parted company with former sponsor Buick, who are a division of the ailing motor car manufacturing giant General Motors.
Woods, recovering from a serious knee operation and not expected to play any competitive golf again until well in to next year, is the first of the three inactive millionaire sportsmen currently in the World's top five.
The second one is 6th-placed Michael Schumacher, the now retired Formula One ace, and in 7th place the legendary basketball star, Michael Jordan who has also retired.
Schumacher is believed to have earned $36m last year as a consultant and for endorsements and appearances and Jordan $35.5m
In between Jordan and his good friend Tiger, we have a second golfer at No 2, Phil Mickelson ($49.5m), a boxer, Oscar De La Hoya ($43m), the British football star David Beckham ($47.5m) and Ferrari's Finnish F1 driver Kimi Raikkonen ($40m).
Roger Federer, the 8th highest earner, makes his money playing tennis where he was number one in the world for a record 237 consecutive weeks until he recently relinquished the top spot to Spain's Rafael Nadal.
His earnings over the past 12 months are reported to exceed $35 million – almost twice the amount earned by Nadal (18 million).
US basketball stars Kobe Bryant ($33m) and Shaquille O'Neal ($32m) are believed to be the 9th and 10th highest paid sportsmen with Ronaldinho next with $31m.
Among the women, Russian tennis star Maria Sharapova ($23m) tops still-to-win professional golfer Michelle Wie ($19-$20m), the American tennis ace Serena Williams ($14m) and Swedish golfing legend Annika Sorenstam ($10m)
Sorenstam is playing in her final tournament this week before she steps away from golf to pursue other goals.
Nobody is quite sure about the exact earnings of the Globe's top sports men and women, but the following is believed to be a reasonable reliable list of the Top 10 highest-paid sports stars from around the world:
1 Tiger Woods (golf) $91m
2 Phil Mickelson (golf) 49.5m
3 David Beckham (football) $47.5m
4 Oscar De La Hoya (boxing) $43m
5 Kimi Raikkonen (F1) $40m .
6 Michael Schumacher (F1) $36m
7 Michael Jordan (basketball)
8 Roger Federer (tennis) $35m
9 Kobe Bryant (basketball) $33m
10 Shaquille O'Neal (basketball) and Ronaldinho (football) $32m.