Tiger slams slow play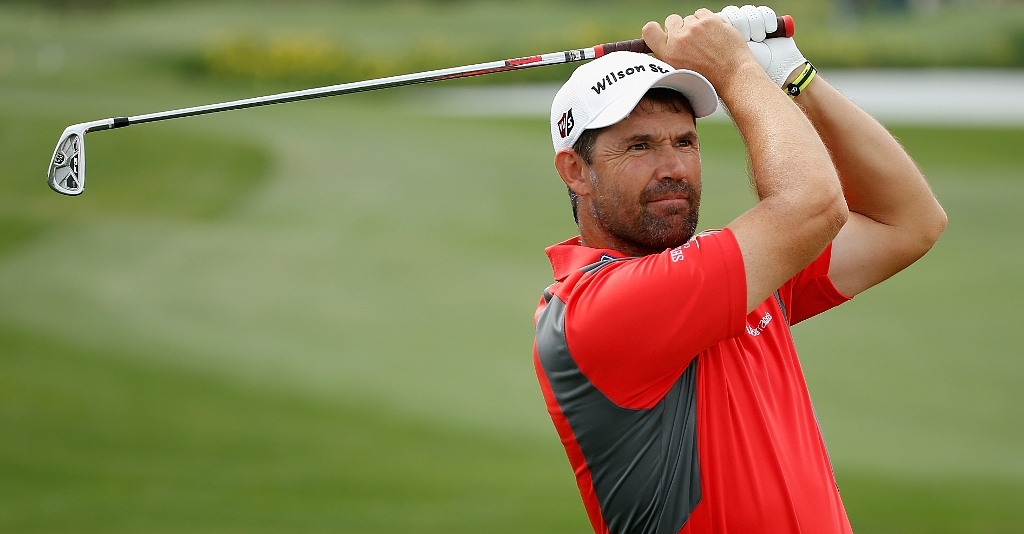 Tiger Woods has slammed slow play and wants the PGA Tour to punish it with penalty strokes rather than fines.
Tiger Woods has slammed slow play and wants the PGA Tour to punish it with penalty strokes rather than fines.
The pace of rounds is become a growing issue with many of the players on the tour and came to a head at the Players Championship this week where Kevin Na's constant practice strokes and 'waggles' annoyed the crowd and caused him to be warned for slow play.
In his defence Na said he was in the midst of a swing change which was affecting his balance and insisted he was doing his best to pull the trigger on his swing and was trying to hit the ball as quickly as possible.
Woods insists that a shot penalty for a 'bad time' when a player is on the clock would be a far bigger deterrent than cash punishments which are believed to vary between about $5,000 to $10,000.
"Very simple put,"Woods said, "If you get a warning, you get a penalty. I think that would speed it up," Woods told reporters after carding a final round 73 to finish 12 strokes behind winner Matt Kuchar in joint 40th place, just as he did at the Masters last month.
"Strokes is money. One shot can be the difference between first and second. How much is the difference between first and second? $800,000?
"I would take the five grand over the 800k any time. That one shot, that's the difference, that's what people don't realise, that one shot is so valuable," Woods opined.
The 14-time major winner did express some sympathy for Na, however.
"I've never experienced anything like that but I've seen it before. I played with Sergio (Garcia) in 2002 and I think at one of the holes, he re-gripped it 20-plus times.
"I haven't seen Kevin do it in person, but sometimes it is tough pulling the trigger. Some guys have an easier time committing and going and other guys don't," he said.
Na had asked for patience when talking to the media after Saturday's round when he shot a bogey-free 68 to take the lead..
"Trust me, I get ripped, a lot. I know television, twitterers and fans are tired of me backing off," he said.
"I understand people being frustrated with me backing off, but all I can tell you guys is honestly, I'm trying, and it's hard for me, too," he said.
The concern over slow play goes well beyond Na. Around the world it includes play in both professional and amateur competition and even weekend club contests and Woods's observation will be well generally well received.