Tiger skinned in Thailand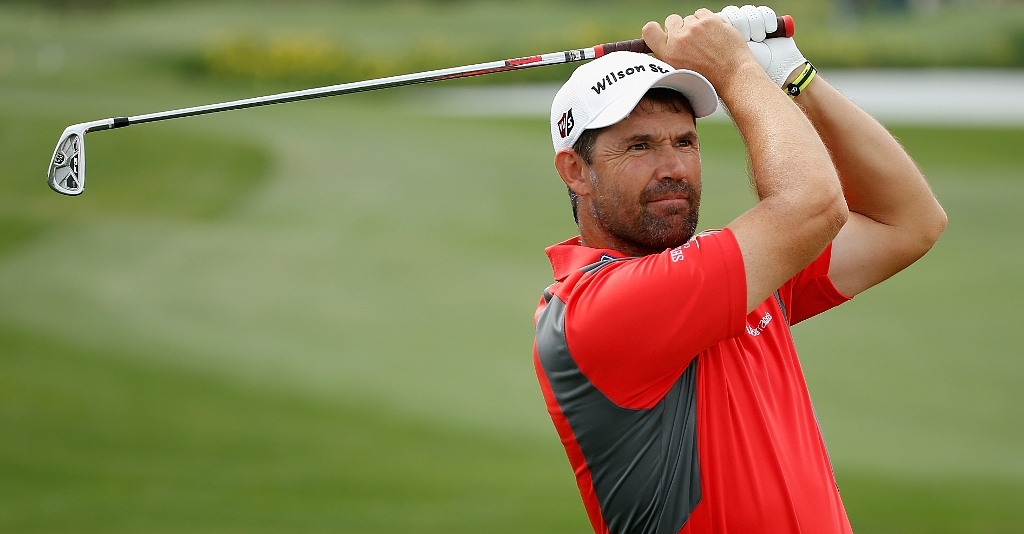 Tiger Woods' winless run continued on Monday when he played in a four-man charity skins tournament in Thailand.
Tiger Woods' winless run continued on Monday when he played in a four-man charity skins tournament in Thailand, the homeland of his mother, Kultida.
In his first visit to Thailand in 10 years, the recently demoted former World No 1 could win only one skin worth $6,600 and left in his private jet and headed for Melbourne soon after the tournament ended with Colombia's Camilo Villegas coming out as the winner.
Woods' mother did not accompany him due to ill health.
Villegas picked up $109,800 at the World Golf Salutes King Bhumibol Skins Tournament at the Amata Springs Club in Chonburi province, England's Paul Casey $92,400 and Thai native Thongchai Jaidee $90,000.
In skins tournaments, players compete for a specified amount for each hole (a skin), with prize money being added to the next hole in case of a tie.
Thailand has been celebrating King Bhumibol's 60th year on the Thai throne and the total prize money of $900,000 will be donated to a charity foundation associated with the celebrations.
Early on Monday Woods visited the Bangkok hospital where the ailing 82-year-old king has been for more than a year. He did not meet the king, but signed a get-well book for him at the hospital.
Thais adore Woods, despite the rude disruption of his personal life this year and the resultant fall off of his form, but may not have appreciated the fact that he ignored Prime Minister, Abhisit Vejjajiva's "wai," and shook hands with him in the American way instead of offering the traditional Thai greeting which calls for the greeter's palms to be pressed together and his head bowed in a sign of humility and respect.
Dressed in a grey blazer and black trousers, Woods and Thongchai, Thailand's top player, jointly presented Abhisit with a golf club during a brief meeting at his office at Government House.
The golfers also presented Abhisit with a check for 2.2 million baht ($73,000) from ticket sales they are donating to the victims of the recent tsunami floods that left more than 100 people dead.
Woods first played in Thailand in 1997, when he won the Asian Honda Classic and was presented with a royal decoration and was feted by the then prime minister.
He last played in Thailand in 2000 when he won the Johnnie Walker Classic for the second time. He had earlier won the inaugural event in 1998.