Tiger says Wiliams is not a racist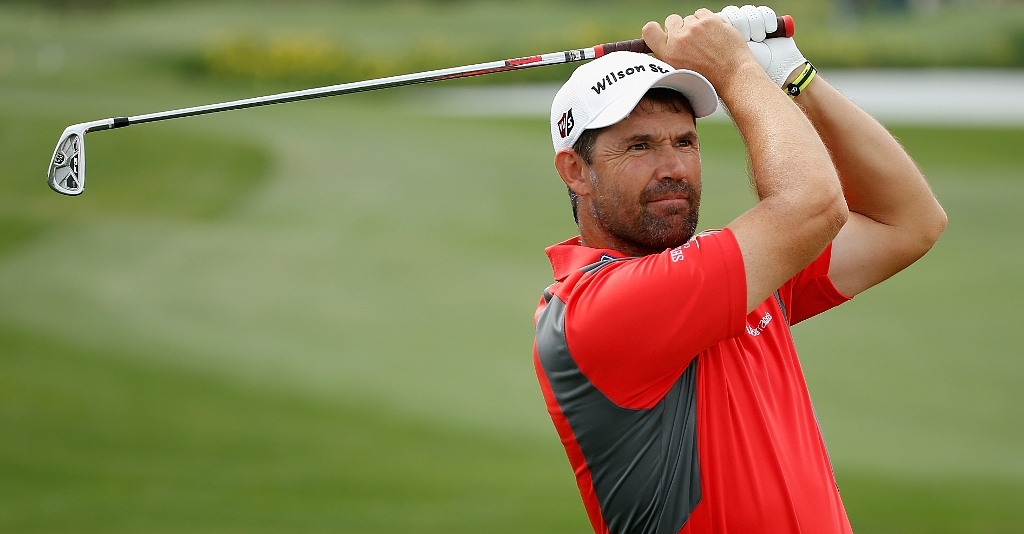 Tiger Woods has insisted at media conference that his former caddy Steve Williams is "not a racist" and wants to move on.
Tiger Woods insisted at media conference on Tuesday that his former caddy, Steve Williams, was "not a racist" and following a face to face meeting between the two earlier in the day, said he was keen to put the matter to bed and move on.
Woods, in Sydney to play in this week's Australian Open which he won on his last visit here two years ago, was clearly trying to put a damper on the race row that has blown up over a controversial statement made by Williams at a supposedly 'nothing-said-here-leaves-here caddies award dinner in Shanghai last Friday.
Williams, who was let go by the former World No 1 earlier this year after 13 years of service and is now caddying for Australian Adam Scott, shocked some members of the audience at the dinner when he said that the aim of his celebration after Scott won a World Golf Championship event in August was "to shove it right up that black a*******".
Woods, speaking publicly for the first time since the incident, told the media on Tuesday: "Stevie is certainly not a racist – there's no doubt about that.
"It was a comment that shouldn't have been made and certainly one he wishes he didn't make."
Woods said he had met with Williams earlier in the day to discuss the controversial comments, and in the light of their meeting, he was now keen to move on and drop the matter
"We talked this morning," said an earnest Woods.
"We met face-to-face and we talked it through. Obviously it was the wrong thing to say. That's something that we both acknowledge now. We'll move forward.
"He did apologise. It was hurtful, but life moves forward.
"It's one of those things. We'll see what time does."
Williams worked as Woods' caddie for 13 years, and carried his bag in 13 of his 14 major wins, before a parting of the ways earlier this year which was clearly upsetting to Williams because of the timing of the dismissal.
Williams made it clear at the time that he felt that after stickling it out with Woods through two years of bad times, he deserved more than to be dismissed without any warning.
Asked why their relationship had deteriorated so badly, Woods, now down to No 58 in the World Rankings, said: "I don't know that one.
"For me personally, it was a tough decision to make to go in a different direction.
"Personally, I don't know how it could have happened the way it did, but it did."
Williams will not face sanctions from the PGA Tour, but Woods chose not to comment on the rights and wrongs of that decision.
"Well I don't make policy, I'm not part of the governing bodies and it's up to them," he said.
A joint statement on Sunday from European Tour chief George O'Grady and PGA Tour commissioner Tim Finchem on behalf of the International Federation of PGA Tours read: "The International Federation of PGA Tours feels strongly there is no place for any form of racism in ours or any other sport.
"We consider the remarks of Steve Williams, as reported, to be entirely unacceptable in whatever context.
"We are aware that he has apologized fully and we trust we will not hear such remarks again. Based on this, we consider the matter closed, and we will have no further comment."