Tiger saddened by divorce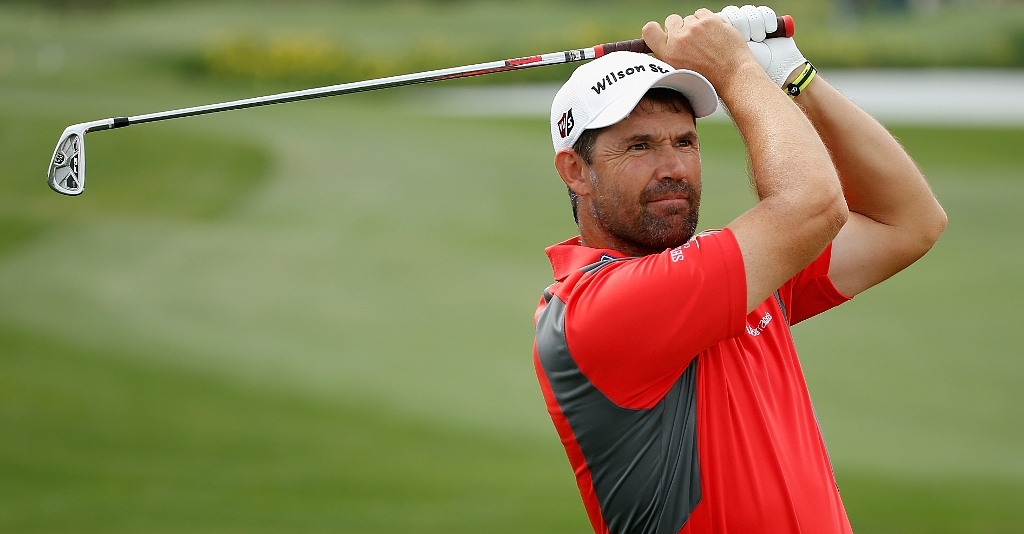 Tiger Woods has spoken of his sadness at the end of his marriage to Swede Elin Nordegren.
Tiger Woods has spoken of his sadness at the end of his marriage to Swede Elin Nordegren earlier this week.
Woods and Nordegren's divorce was confirmed on Monday after the world number one golfer earlier this year apologised publicly for infidelity after a series of revelations emerged that he had had affairs.
"I wish her the best in everything," said Woods, before The Barclays in New Jersey, the opening event of the FedEx Cup play-off series.
"It's a sad time in our lives. We're looking forward in our lives and how we can help our kids the best way we possibly can. That's the most important thing.
"As far as my game and practising, that's been secondary. We're trying to get our kids situated to our new living conditions and how that's going to be. That's where our focus is going to be right now.
"You don't ever go into a marriage looking to get divorced. That's the thing – that's why it is sad.
"My actions certainly led us to this decision. I've certainly made a lot of errors in my life and that's something I'm going to have to live with."
Asked what trying to make a comeback was like with everything that was happening off the course Woods stated: "It was a lot more difficult than I was letting on.
"Being asked questions all the time, even as the tournaments are going, is always difficult, especially when I'm trying to work on a few things.
"Certainly you try and block it out as best you can and focus on a shot, but at times it certainly was difficult."
He has worked more with Sean Foley since the US PGA Championship two weeks ago.
Woods added: "It's just a matter of getting it more solidified.
"I still haven't officially decided to change my swing yet, just because this would be the fourth time since I've been on the PGA Tour.
"It's an undertaking that I have to wrap my head around because it's going to take some time."
European interest will centre on the performances of Paul Casey, Padraig Harrington, Luke Donald and Justin Rose.
All four have elected to stay in the States rather than cross the Atlantic for the final Ryder Cup qualifying event in Scotland.
They will all know by now not to leave their best until last on this occasion – the final round will be in progress when European captain Colin Montgomerie names his three wild cards.
There is Ryder Cup importance too in how Woods plays. A bad week could knock the world number one out of the play-offs.
That would give American captain Corey Pavin no more opportunity to evaluate Woods before he names his four wild cards on Tuesday week.