Tiger's PGA practice round "a blast"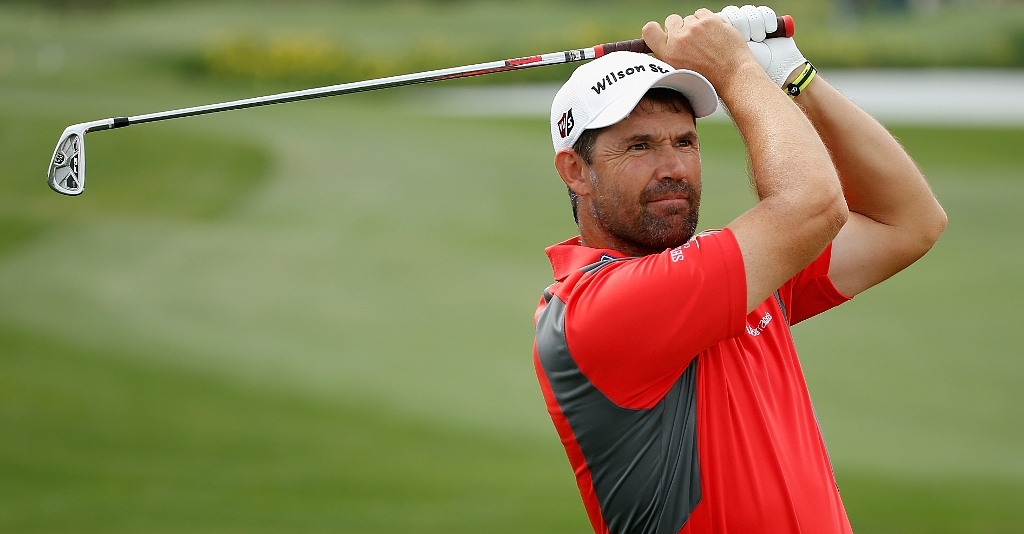 Tiger Woods was beaming after playing a practice round on Monday on the battleground of next week's PGA.
Tiger Woods was beaming after he had played an 18-hole practice round on Monday on the battle ground of next week's PGA Championship.
"I had a blast out there on a wonderful golf course," he said on his website when pronouncing the 7,467-yard Atlanta Athletic Club layout "more than ready" for the year's last of its four majors.
In Tiger's case it will be only his second and last major after missing the US Open and 140th Open Championship while recovering from injuries of the left knee and the Achilles tendon which he aggravated when finishing fourth at the Masters in April.
"It should be a great test for a major championship," proclaimed the 21st century's most successful golfer and the richest sportsman in history.
Woods, a 14-time major champion, is chasing the all-time record of 18 major titles won by Jack Nicklaus, but not having played competitively since his debacle at The Players, he is most likely to be looking at this week's World Golf Championship events as an investigative warm-up for next week's US PGA Championship.
Doctors recently cleared Woods to return to practice and his preparations have included work with swing coach Sean Foley.
Four-time PGA Championship winner Woods was joined by business associate Rob McNamara in Atlanta in a golf cart on Monday.
They toured the course in a little over 2½ hours, mainly testing the speed of the greens and looking closely at the height and thickness of the rough.
Woods confirmed reports that long-time friend and business partner Bryon Bell will replace the sacked Steve Williams as his caddie at the both the PGA and this week's World Golf Championships Bridgestone Invitational at Firestone Country Club.
This after the two were spotted together when Woods practiced at Firestone Country Club on Tuesday. Bell was carrying Woods' bag.
"Tiger asked me to work with him and I'm glad to do it," Bell said.
"Although I have a busy schedule with Tiger Woods Design, it's fun to come out here again.
"We've had success on the course together before. I hope I'm a good asset for him while he searches for a permanent caddie. I'm really looking forward to Firestone."
Woods, who flew to Akron after his Atlanta practice round, has won seven times at Firestone Country Club and knows the South Course there like the back of his hand.
"I'm very excited about competing," Woods said. "Firestone is a wonderful venue and I'm looking forward to getting back out there with the guys."
In the meantime, Woods is walked without any sign of a limp.
An observer said he seemed to be very relaxed and light-heartedly chatted with the half-dozen reporters present about knee injuries before he teed off.
As he was walking to the tee, Woods asked about the condition of a knee replacement one of the reporters had undergone, and when the reply came back that it was fine except for when he had to go through airport security checks and the metal detector alarm kept going off.
Woods said, "Don't I know it. The screw in my knee sets off the alarms at security when I go through. "
Tiger Woods flies commercial?
"Sometimes on the longer hauls, " he said, as he signed an autograph for a charity auction organized by a Japanese photo-journalist.