Tiger's in. It's done and dusted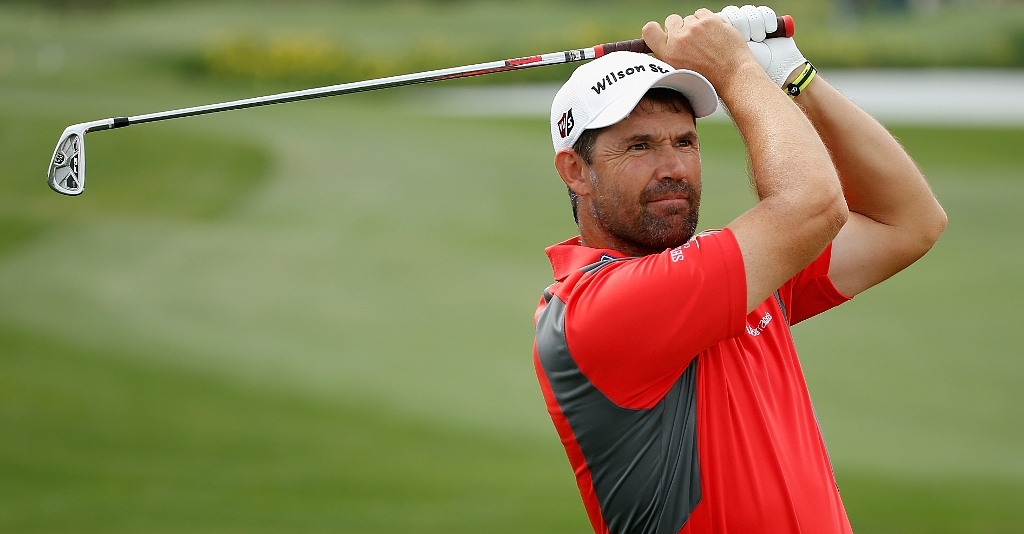 Phil Mickelson was barking at the moon in his call for Keegan Bradley to be given a President's Cup spot ahead of Tiger Woods.
Phil Mickelson was barking at the moon in his call for newly-crowned PGA Champion Keegan Bradley to be handed a President's Cup wild card ahead of Tiger Woods.
US Presidents Cup captain Fred Couples confirmed on Thursday that he had already given one of his wild card picks to Tiger Woods – largely, it is understood, to kill widespread speculation surrounding the matter and any possible controversy that may arise from it in the run up to the event.
This following Woods' poor form since the Masters in April and especially at the US PGA Championship in the last PGA Tour Event of the year on his current schedule.
"I've told him that he's going to be on the team," Couples declared before a practice round ahead of the Boeing Classic on the Seniors Tour.
"There is no reason for me to wait till September 26 to pick Tiger. He's the best player in the world forever."
"Is he playing well right now? No. (But) He almost won (The Masters) four months ago so you don't do that by playing poor golf.
"In my opinion, when you're the best player in the world for 12 straight years and you're not on a team, there's something wrong.
"Everyone else can have their opinion, but as far as I know Jay Haas and myself are the captains and we want him on this team."
Others do have their opinion, including former Ryder Cup captain Colin Montgomerie, who came out in support of Couples' decision on Friday.
"Quite right too. He's been the best player in the world over the last 12 years and you can't leave him out of any team."
Phil Mickelson, however, was far more adamant that Keegan Bradley, a two-time winner in his first year on the PGA Tour, including the USPGA Championship two weeks ago, deserved to be the first automatic wild card pick, and not Tiger.
Bradley doesn't have enough points for automatic qualification, because points accrue over a two-year period, and he's only been a Tour member this season.
"Last year, he was not on the PGA Tour; this is his first year . . . meaning he was not allowed to make Presidents Cup points, and he's had arguably the best year for any US player," Mickelson said. "I think he needs to be a pick if he doesn't get on it on his own.
"He needs to be the first pick. He (Couples) can pick Tiger. But Keegan Bradley needs to be the first pick."
Woods has slumped to 36 in the world rankings and has not won a tournament for nearly two years.
He currently finds himself down in 28th place on the Presidents Cup rankings and has no chance of qualifying for the team now given the fact that he has missed the FedEx Cup play-offs after a forgettable season.
Last week Couples warned Woods that he would have to play some more tournaments ahead of the match in November to secure a place on the side as a wildcard.
"He can't just show up the week before in Australia," Couples stated. "I have made it clear that whoever I picked will be playing the Australian tournament the week before.
"But I need him to play more than just there. There's quite a few tournaments after the Tour Championship."
Woods is already contracted to play in the Australian Open in Sydney, but it now remains to be seen whether he will include any events from the PGA Tour's forthcoming Fall Series in his calendar.
He has not yet commented on Couples' decision.
The 35-year-old has qualified and played in every Presidents Cup since he first became eligible in 1998.
The match itself takes place at Royal Melbourne Golf Club in Australia from November 17-20.