Tiger's coaches in war of words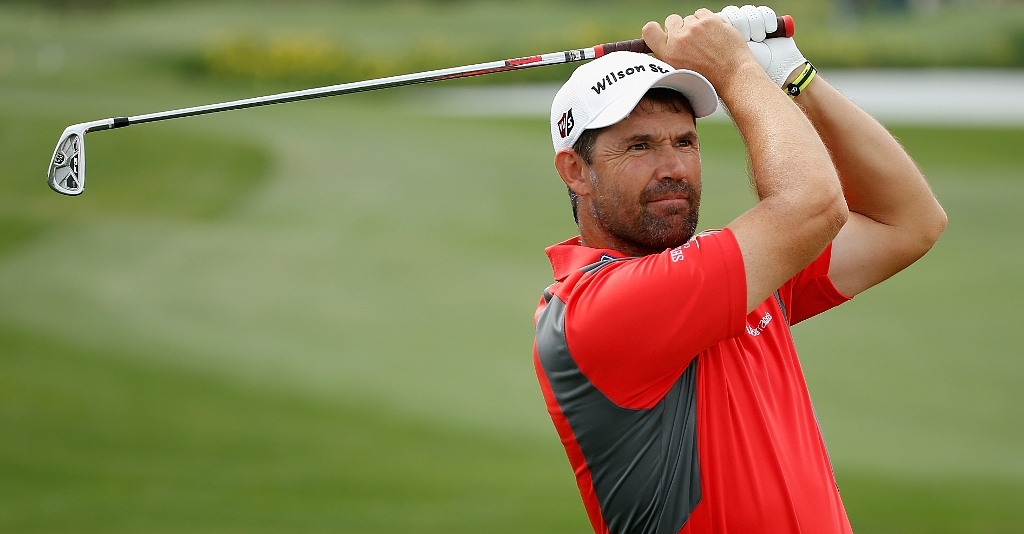 The come-back trail by Tiger Woods has been hit by a war of words between his former and current swing coaches.
A new element, a war of words between his former and current swing coaches, may be hampering the return of Tiger Woods to the top of the professional golfing pile.
The Independent.co.uk reported on Thursday that a very public argument had broken out between his former coach Hank Haney, under whose guidance Woods won six of his 14 Major titles, and his current swing guru Sean Foley, who has yet to taste victory during the longest winless drought in the hitherto hugely successful career of the former king of the fairways – Woods has not won any of the 18 tournaments he has played in during the past 16 month.
In Foley's defence, however, it should be noted that his term with Tiger only started some time after his charge had been brought to his knees by a sex scandal that destroyed his marriage and sent him to a clinic seeking treatment for sex addiction.
In any event, on Wednesday Foley reportedly called Haney 'unprofessional', saying: "There was nothing about what he [Tiger] was doing in his previous swing that made any sense to me."
After reading Foley's blast on Golf.com, Haney replied on Twitter: "If you want to be entertained go to Golf.com and read Sean Foley's latest version of ripping Hank Haney. All I can say is 'wow'."
Haney then re tweeted this comment from a follower which read, "Sean Foley = clueless".
Haney added:"He is sure he has the answers and no one else does."
Foley, a Canadian, who also coaches Justin Rose and a handful of other young professionals, has outwardly been ignoring the mounting criticism of his handling of Tiger Woods, but his recent outbursts would seem to indicate that inside he may be feeling otherwise
In an interview with Golf Canada, Foley said of his critics: "They don't have a clue."
One of his critics, former multiple Major winner Lee Trevino, has suggested that Woods dump them all (his coaches) and simply go back to the swing that made him the world's greatest golfer of the 21st Century.
Foley said: "They say, 'How does Tiger Woods struggle when he's in the hunt? Look at what he did for so long?' Well these are New days. New times. You're probably an invalid if you don't think what he went through hasn't affected his belief system."
Weather Woods agrees or disagrees with that statement in private, he is not letting on for he has always maintained that his recent struggle to get back on the winning track has had everything to do with his swing change – and putting each and everyone one of it's building blocks in place.
A hint that changing circumstances were indeed affecting the Woods come-back schedule came in his response to a question at a media conference this week asking why he is not playing in more tournaments when he keeps saying he needs more tournament time, he said: "Well, because I have a family and I'm divorced. If you've been divorced with kids, then you would understand."
Be that as it may, as time drags on, it is becoming more and more important, both for Woods himself, but increasingly so for Foley, that he get back in the winners circle and there would be no better time to do it than this week