Tiger's caddy wins NZ motor title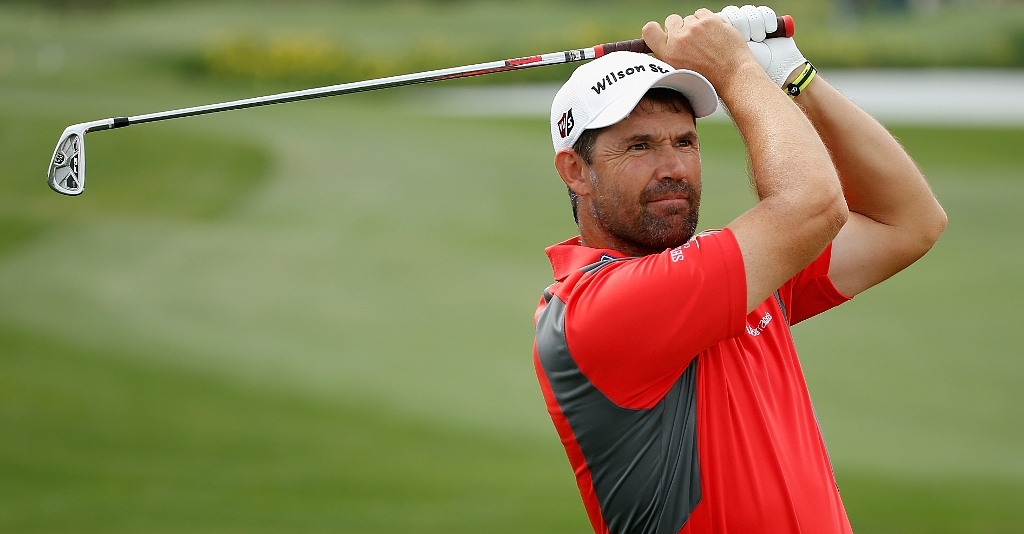 Tiger Woods' caddy captured his second NZ Saloon Car title on Saturday night – and is hoping to make it three this weekend.
Tiger Woods' caddy captured the New Zealand Saloon Car title at Mt Maunganui's Baypark Speedway on Saturday night – and is hoping to make it three wins in a row at the Huntly Speedway this weekend.
Steve Williams, whose camera-smashing antics and loose-lipped comments about some of Woods' major rivals, including World No 2 Phil Mickelson, have hardly endeared him to the golfing fraternity at large, beat a field of 60 competitors on Saturday.
Williams, who also won the North Island Saloon Championship in Rotorua a week ago, started on the sixth row of the grid but shot in to the lead on the second lap and was never headed as he repeated his previous victory in this race in 2006.
He is aiming to make it three wins in a row when he next races in the New Zealand Super Saloon championship at Huntly starting on Friday night.
Williams, like the man whose bag he carries, said he always aims to win.
"I always have high expectations," Williams said at the weekend. "You have to set your goals high. Sometimes they don't always work out that way but you have to always aim high."
Williams, who has made so much money through his association with Woods that he was once referred to as New Zealand's richest sportsman, faces an uncertain future now that Woods has announced that he will be taking an indefinite break from golf following the explosive expose of his secret life outside of his marriage
Williams smiled and refused to be drawn when asked by Stuff.co.nz if he had heard from Woods about his plans for the future or whether Woods would pay him a retainer until the World number one did eventually make his comeback to golf.
"I'm on holiday mate," was all he would say.