Tiger offered 'no-morals' $100m deal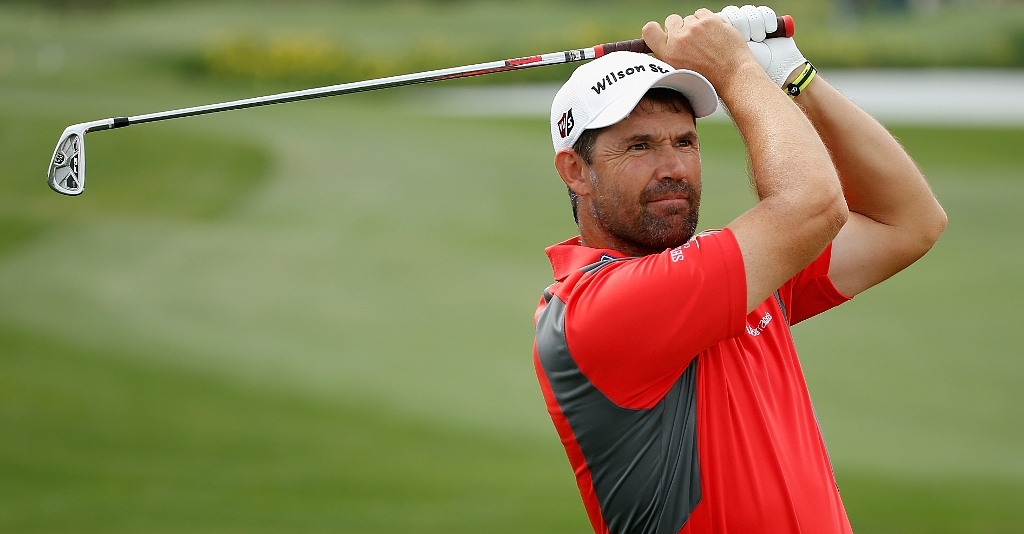 Despite his private woes, his neck problem and a wayward swing, Tiger Woods is again being courted by sponsors.
Despite the woes of private life, his neck problem and a wayward swing, Tiger Woods is once again being courted by sponsors rather than being abandoned by them.
According to the respected MailOnline website, two gaming companies have approached his IMG agent, Mark Steinberg, with sponsorship offers but while the Irish bookmaker Paddy Powers has been turned down, online gamers Bodogbrand are still in the running with an eye-popping $100million, five-year sponsorship offer that significantly includes a no-strings-attached, no-moral-judgment clause.
As the world's first billionaire sportsman, Woods was estimated to be earning about $100m (£65m) a year in endorsements before his private life came apart when the celebrity media discovered he had been having a series of extra-martial affairs with a large number of women including porno stars, cocktail waitresses and strippers and a host of his sponsors including AT&T, Accenture, Gatorade, Tag Heuer and Gillette abandoned his sinking ship
BodogBrand founder Calvin Ayre made it clear that his company "is not telling Tiger 'all is forgiven'.
"In BodogBrand's eyes, there is nothing to forgive," Ayre told MailOnline after Bodogbrand resubmitting and third offer to Woods' agent on Monday that is believed to be unique in sponsorship terms as it includes a 'no moral judgment clause'
Significantly the new offer with its no moral judgment clause comes at a moment in time when the World No 1's sex rehab therapy does not appear to have prevented a divorce from his wife Erin from taking place with reports that both parties have been taking to divorce lawyers
Said Ayre: "BodogBrand feel they are the only ones who can extend a deal that will be totally unaffected by any non-golf related activity.
"We actively encourage and endorse employees and customers alike to 'Play Hard' so whatever it takes, BodogBrand is happy to sponsor and help Tiger get back to his best by any means necessary.'
Ayre says he is "not fazed" by the fact that Woods has been suffering from a bulging disc in his neck and may have to enter the US Open next month every bit as rusty as he was at the Masters where he did well to finish sixth before missing the cut in his very next outing at Quail Hollow and then withdrawing with a neck problem at the Players Championship just a week later
Rachel Uchitel, allegedly one of Wood's most recent lovers, told friends that she and Woods took the sleeping pill Ambien before having sex.
But Ayre isn't bothered.
"On the road to recovery people take all sorts of different drug therapy," Ayre says. "So who is to say which are legal and which are not.
Surely, all medicine is "performance enhancing.
"I mean that's what medicine is for! Every single drug, be it for a headache, sexual performance, legal 'hyperbaric chambers' regularly used by athletes, or, indeed, laser eye surgery, is taken to enhance performance.
"Woods has had corrective surgery to improve his vision which he freely admits helped his game. Similarly Mark McGwire uses contact lenses and there can be no doubt that vision is all important in baseball and, therefore, should it not be illegal?
"BodogBrand believes you should do whatever it takes to be world No 1 and will back Tiger Woods to the tune of $100,000,000 to do just that, no matter what allegations – substantiated or otherwise – appear during the five-year deal.'