Tiger in dream-team for Pebble?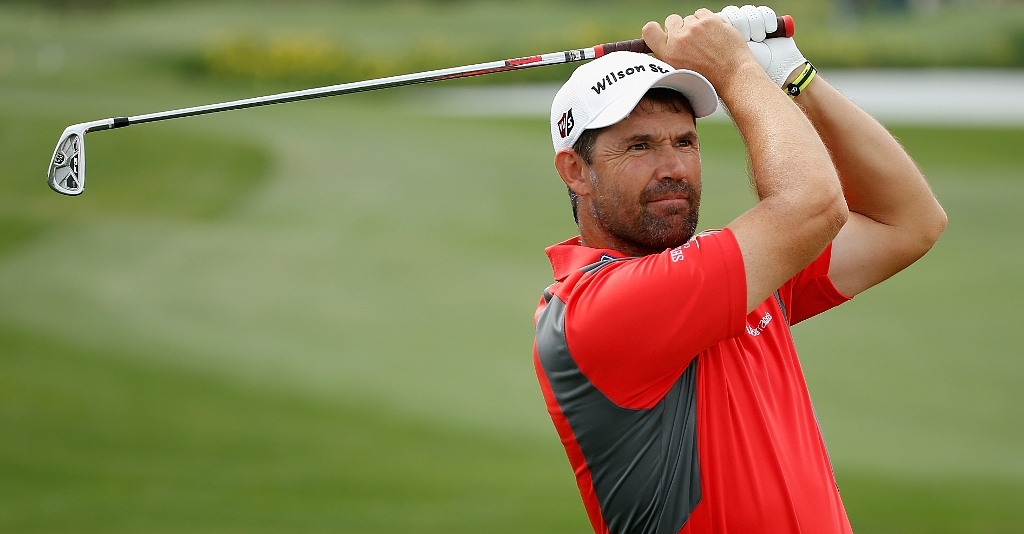 Star quarterback Tim Tebow could well partner Tiger Woods at the AT&T Pebble Beach National Pro-am.
America's most highly respected quarterback, Tim Tebow, might well be Tiger Woods's partner in the upcoming AT&T Pebble Beach National Pro-am in early February.
GlobalGolfPost.com reported this week that a highly-placed source had disclosed that tournament organisers were currently considering inviting the Denver Broncos football star to play and have reason to believe that if he accepts, his first choice as a partner would be 14-time major winner Tiger Woods, who is using Pebble Beach to launch his 2012 season
Woods, who won the Pebble Beach Pro-Am in 2000,. but has not played in the event for ten years, would first have to approve the pairing, but should the two US super stars play together, it would be a huge drawcard
Tebow, in the meantime, has more important matters to think about. His Broncos face a tough AFC playoff test against the New England Patriots in Fox borough, Massachusetts, on Saturday where, if they win, Tebow's season might not stop until the Super Bowl on February 5.
With the ATT&T Pro-Am teeing off on February 9, it won't leave Tebow much time to switch his focus from the hurly burly of grid-iron football to the far more serene world of golf.