Tiger: I'm comfortable at Firestone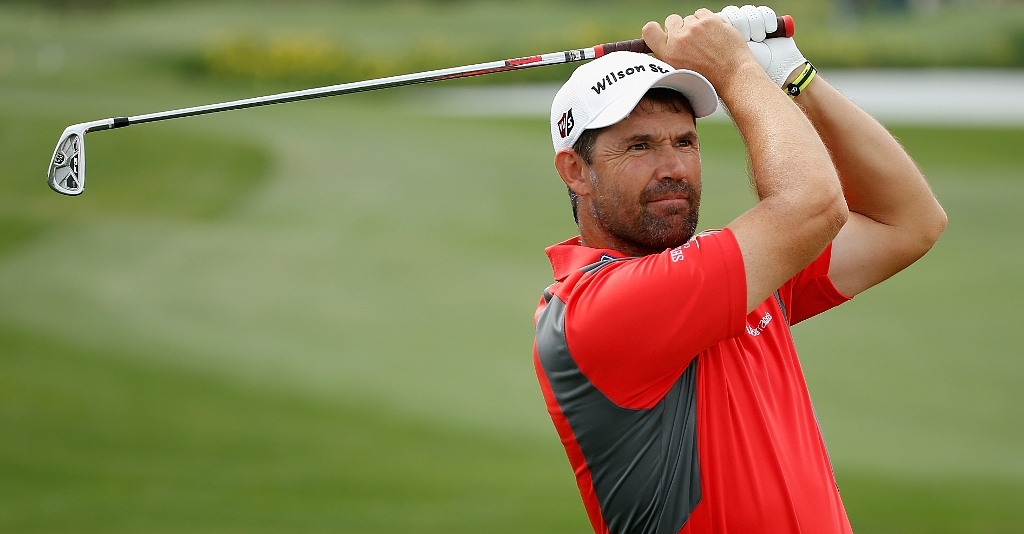 Tiger Woods admitted after his Saturday charge at Firestonen that the course has always suited his eye.
Tiger Woods has admitted that he feels in his comfort zone at Firestone Country Club.
This after charging into contention at the WGC-Bridgestone Invitational on Saturday to set up a crack at a seventh victory at the Ohio course.
Woods posted a five-under-par 65 on Saturday to move to seven under for the tournament, three shots behind 54-hole leader Padraig Harrington, with whom he will play in the final round on Sunday.
The world number one drilled home four birdies in his last six holes to set up the showdown on one of his favourite courses and move a step closer to a second win in as many weeks, a fifth victory on the PGA Tour this year, and a 16th WGC event triumph.
"I've always felt comfortable here, there's no doubt," Woods said of Firestone.
"Certain golf courses, no matter how I'm playing going in, always make me feel very comfortable once I get there.
"If you look at my record on certain golf courses, I've played well almost every year.
"You know, there's certain golf courses that just fit your eye. It's just hard to describe. You just feel comfortable on tee shots, you feel comfortable with the approaches. You understand how to play the golf course.
"That doesn't happen every week, but there's certainly some golf courses I feel that way, and this is one of them."
Woods' knowledge of the Firestone greens certainly paid dividends on the back nine as he put Harrington in his sights.
"It's great," he said. "Yesterday (Friday) I didn't make anything, but I hit good putts.
"That's one of the good things about yesterday, I hit a lot of beautiful putts that didn't go in because I didn't hit the putts hard enough. They were diving over the front part of the hole.
"Stevie (Williams, his caddie) and I were talking today. Even though the greens are slower now, you've really got to make sure you focus on your speed and hit the putts a lot harder than what you're seeing. I did that all day."
What Woods neglected to talk about was the fact that he has always been a much more effective front-runner than a pursuer and for Harrington, who has a three-shot lead over Woods and is five clear of the rest of the field, that might yet be an important factor as he bids to break out of his recent slump and win his first World Golf Championdship (WGC) event.