Tiger going wrong way – Watson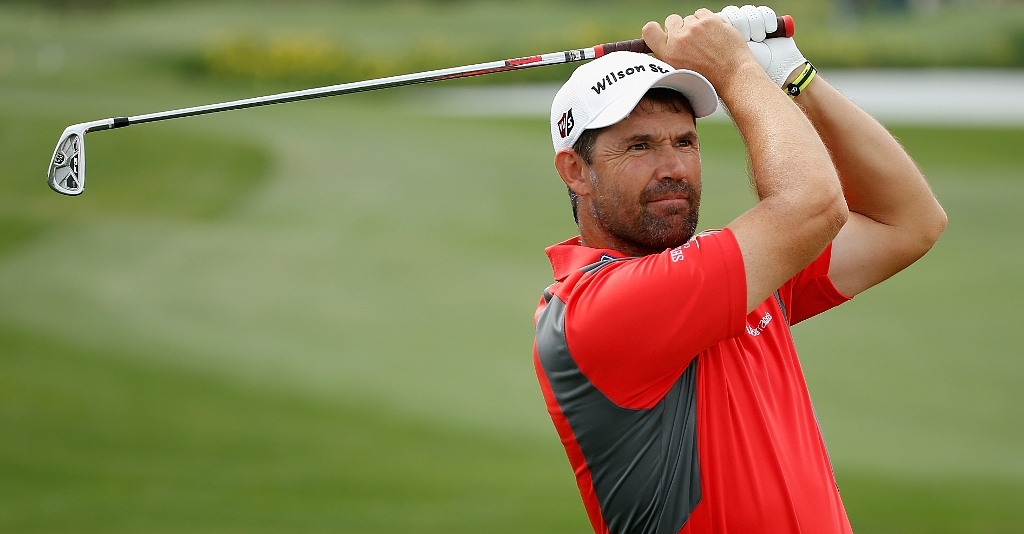 Bubba Watson, one of the USA's hottest players this year, believes Tiger Woods should go back to basics.
Bubba Watson, one of the hottest players in the US this year, believes Tiger Woods should get back to the basics if he wants to become the world's best golfer again.
Watson, who captured the Farmers Insurance Open at Torrey Pines earlier this year is up to 10th in the world after winning the Zurich Classic of New Orleans on Sunday.
Woods, who is currently sidelined with knee and Achilles injuries suffered at Augusta a month ago, did not play last week and won't be playing this week either, could only finish tied 44th at Torrey, which for years was one of his favourite courses, and you have to go back to September 2009 to find his last victory on the PGA Tour.
Watson, speaking ahead of this week's Wells Fargo Championship at Quail Hollow in Charlotte, believes he has the solution.
"Sometimes I think some of the great players, they get too wrapped up in the mental part," said Watson.
"Yeah, I'll just go ahead and say it – I think Tiger is going the wrong way.
"I think he's so mental right now with his swing. Just go out there and play golf.
"He used to hit shots, used to bomb it, used to do all that stuff.
"In 2000 and '97 I think he did pretty good. He won The Masters by something like 48 shots or whatever.
"When you start talking about other people trying to help you with your swing – 'look at this, look at that' – I think you take a step back.
"So I'm hoping they all get coaches.
The big-hitting left-hander has always preferred to do his own thing and work his swing out for himself and believes his decision to stay clear of coaches is one of the major reasons for his success.
"Why do I want somebody to tell me what to do, tell me what I'm doing wrong?" said the 32-year-old.
"I want to be the boss. My dad taught me you are either a leader or a follower – and he said being a follower ain't fun.
"So I want to be the leader of Bubba Watson. What I say goes.
"I'm still a kid. I'm hitting shots that I want to hit. I'm doing the things that I want to do. I play it my way.
"People started coining the phrase 'Bubba golf'. I like that – let's use it. It's going to be fun. I mean, why do what everybody else does? That's boring."
Watson, meanwhile, will hope to crash through the $3m mark in earnings on the PGA Tour this year.
His current total of $2,904,817 puts him in second place behind England's Luke Donald on the US Money list and with Donald not playing this week, he may well edge past the Englishman and take over the top spot.
Woods, on the other hand, is down in 64th place with a paltry $571,363 this year, a far cry from the tens of millions he has earned in bygone years.