Tiger draws huge galleries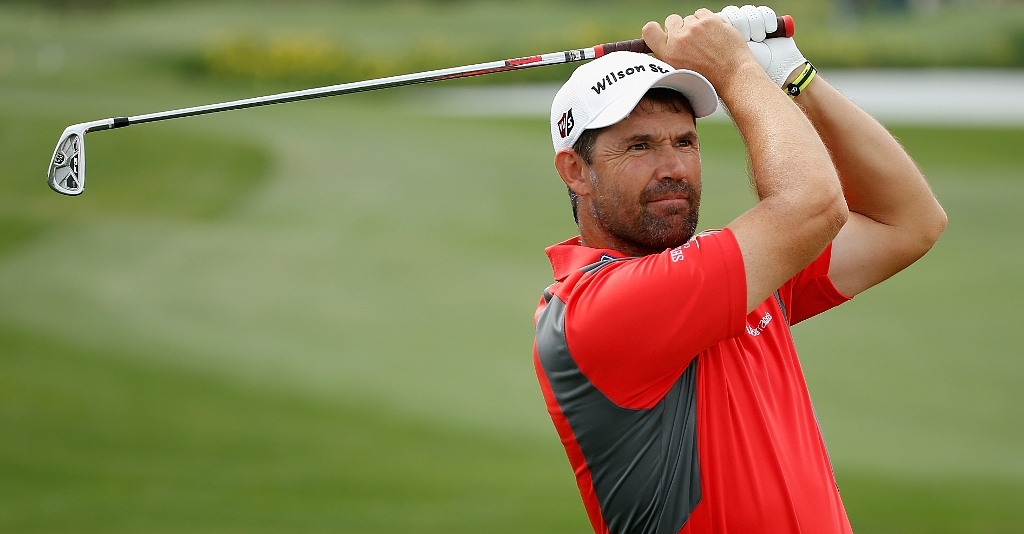 In contrast to his small pro-am Pro-am gallery, thousands came out to see Tiger Woods at the Australian Open on Thursday.
In stark contrast to the small gallery that followed Tiger Woods in this week's Pro-am, huge crowds flocked to see him play in Thursday's opening round of the Emirates Australian Open.
Indeed, security officials and marshals struggled to control the massive Sydney crowds wanting to see him play, certainly for the first few holes.
The gallery ropes, which are meant to keep spectators off the fairways, were virtually ignored on the second hole as hundreds of fans spilled into a what should have been a no-go area on the left side of the fairway.
"Chaos" was a word used more than once by visiting US journalists as thousands of fans vied for the best view of a man who still seems to be golf's most magnetic figure, despite the fact that he has not won a tournament during his last two years of torment and trouble and has subsequently slipped from No 1 in the world to No 58.
Australian No 1 Jason Day, one of the games most exciting young prospects and currently the World No 7, and veteran Robert Allenby, a winner at one time or another of virtually every Australian title that matters, played in the same group as Woods, but might not have been there for all the attention they received.
Day, in fact, was hardly noticed as he made his way to the first tee, politely asking the crowd to let him through in places.
Tour officials, perhaps given the wrong impression by the small gallery of not much more than 250 who followed Woods at the Pro-am here at The Lakes Golf Club earlier this week, were clearly caught by surprise by the thousands of fans who poured onto the course to see him in action in what was probably the best day he has had on a golf course since he last won this event two years ago.
The previously embattled golfing icon, who teed off just after the wind started picking up, was delighted with his four-birdie 68, which left him tied for eighth on four-under and just three shots off the pace.
Perhaps of more significance to him, though, was the fact that he was able to craft his first bogey-free round in nine months.
"I hit it really good today," he beamed afterwards.
"That was exactly how I've been hitting them at home and that's good, I was able to take it on to the golf course today and I was able to hit all the shots in these conditions."
The big question now is can he keep it going? For if he does, he could be right up there with the front runners come Sunday – and finally giving what should be another huge gallery something to shout about.