Tiger bouyed by Chevron show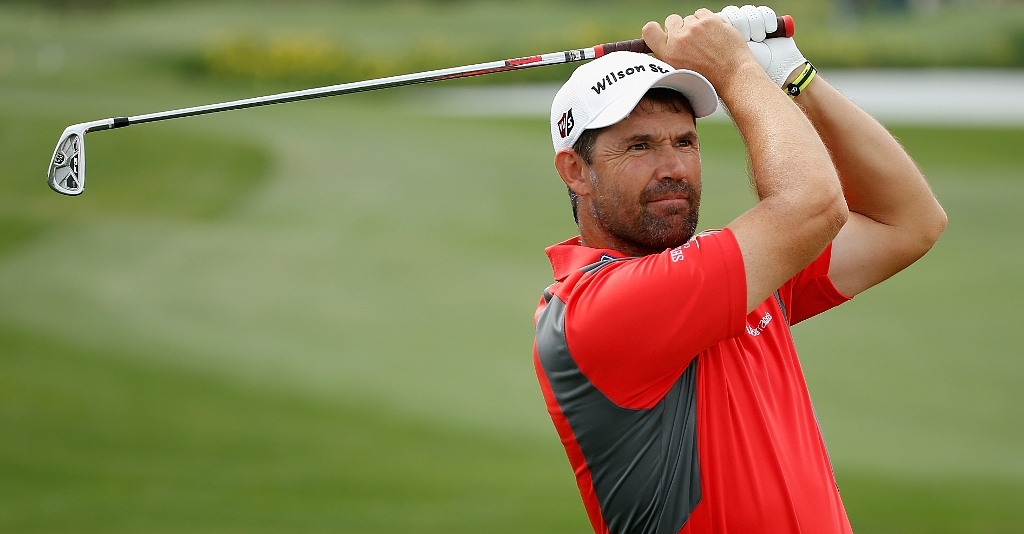 Tiger Woods went away from Thousand Oaks on Sunday in a buoyant mood – despite some costly, final round setbacks
Tiger Woods went away from Thousand Oaks on Sunday buoyed by his four rounds at the Chevron World Challenge – even though he failed to win after a slow start and a mid-round stumble on Sunday.
"It was a great week, even though I didn't win," the game's greatest front-runner told reporters after being reeled in by a fast finishing Graeme McDowell and then losing the play-off to the Northern Ireland holder of the 2010 US Open title and, for the first time ever, ending a season in professional golf without a victory.
And all this after looking a shoe-in for the Chevron title following two rounds in which he appeared to be getting very close to his classiest best in shooting a 65 and 66 and then teeing off with a four stroke lead in Sunday's final round.
"I'm proud of today (Sunday) even though I lost, because I putted awful starting out. I missed three short putts, which I don't do.
"Then I lost my swing in the middle part of the round, but put it back together again piece by piece.
"I was proud of that. I was very committed coming in and hit some really, really good shots, which was good."
"I feel it said a lot that I was able to come back and put my swing back together again
Woods lost his world No. 1 ranking to England's Lee Westwood in early November and after he let slip a victory he already seemed to be holding in one hand on Saturday that could have gone a long way towards helping him regain his premier ranking position, no one would have blamed him for feeling despondent.
But not upbeat Tiger.
He believes there are "great positives" to be taken away from his performance at the Sherwood Country Club – in spite of the fact that he allowed a four-shot lead to get away from him for the first time in his career.
This partly because he was "excited" by the way he fought back to set up a tap-in for a birdie and victory at the last – only to be denied by McDowell's amazing 20-foot putt to tie the match..
Said Woods: "Today, even though I lost and made countless mistakes in the middle part of the round, I feel it said a lot for my game that I was able to come back and put my swing back together again.
"I hadn't done that before, and I hadn't done it down the stretch when I needed to the most, so it was exciting for me to know that it was there when I needed it."
Woods has yet to announce his tournament schedule for 2011, but expect it to be one of his busiest in years as right now he is keen to build momentum now that he feels he is getting his swing in control
"The way I'm playing right now, I would like to continue playing," Woods said. "I'm also excited about my practice sessions coming up."
McDowell, who moved up to a career-high seventh in the world rankings on the strength of his victory on Sunday, said it was good to see Woods heading back into the upper echelons of competitive golf again..
"Golf needs Tiger Woods and we need him back winning tournaments. It's just great to see him back playing great again this week," he said
"I thought he controlled his ball really well the last couple of days. He just kind of got on the wrong side of the 13th there and made double. Apart from that, didn't do a huge lot wrong today (Sunday)."
Westwood retained the top spot after winning the Nedbank Challenge in South Africa, having needed to finish in the first two to