Tiger back on the practice range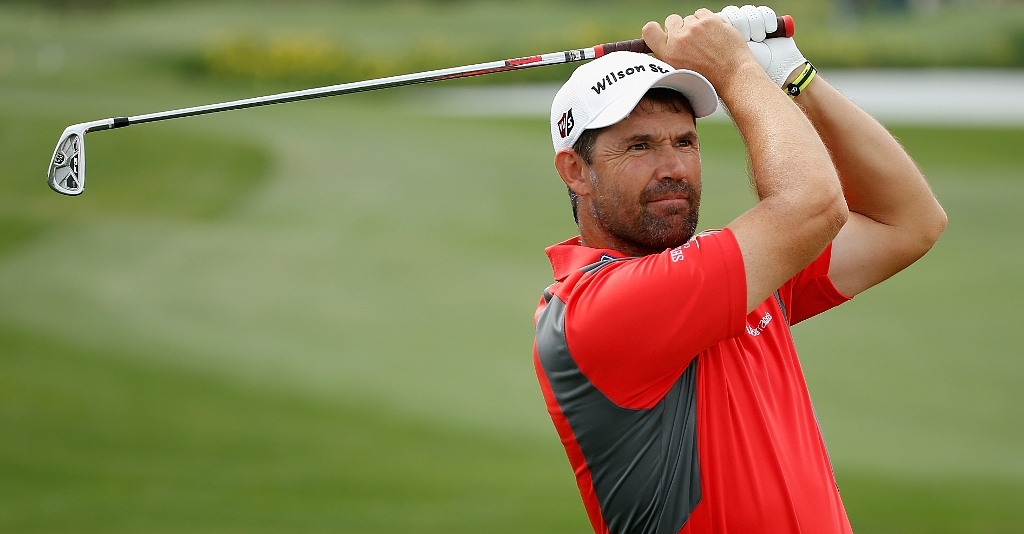 Tiger Woods is back on the practice range but does it mean he's working at getting his game ready for Augusta?
Tiger Woods is back on the practice range, according to an AP report quoting a reliable, but unnamed, source with knowledge of Woods' movements, but does it mean he's getting his game in shape for another crack at The Masters?
Woods, says the report, "returned home on Saturday after a week of family and marriage counseling with his wife Elin in Arizona and is trying to get back into a routine that includes fitness and his first significant practice in 15 weeks."
He has been hitting balls on the range at Isleworth, the gated golf estate where he has a second home not far from the one where he ran his SUV into a fire hydrant and a tree in the early hours of the morning on November 27 and set off a string of shocking exposés about a secret life outside his marriage.
The AP source said that while the World No.1 was active again, he had not made any hard and fast plans about making a return to the US Tour
Woods was photographed hitting balls at Isleworth on February 18, the day before he made his first public appearance since his SUV crash to apologize to his family, friends, colleagues and the world in general for his adulterous affairs in a 13½ minute statement that was televised all over the globe.
"I do plan to return to golf one day, I just don't know when that day will be. I don't rule out that it will be this year," was one of the things he said.
He also said he was leaving the next day for more therapy, without elaborating, but it was later learned that he went to Arizona for family and marriage counseling.
"As Elin pointed out to me, my real apology to her will not come in the form of words; it will come from my behavior over time. We have a lot to discuss; however, but what we say to each other will remain between the two of us."
News of him ending his 'indefinite break' and getting back into a routine is sure to spark more speculation about his comeback
One event he is not likely to play in is next week's World Golf Championship at Doral, an event he has won three times. It has come up too soon
It is more likely that he has set his sights on warming up for the Masters by next playing in the Arnold Palmer Invitational at Bay Hill from March 25-28.
As a six-time winner there it is a course on which he has always felt very comfortable.