Tiger back on EA game cover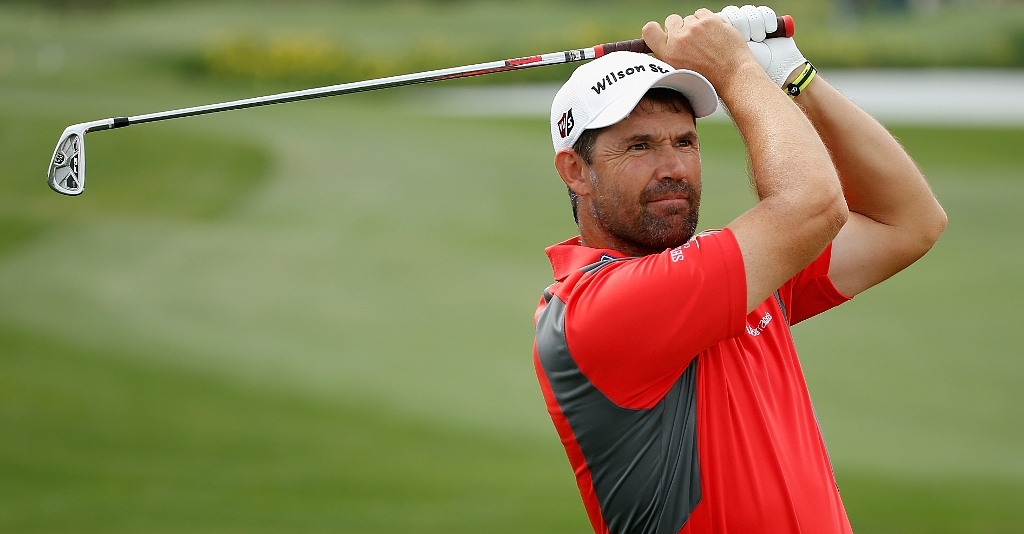 Tiger Woods is back on the cover of the game that carries his name – though he will share the spotlight.
Tiger Woods is set to make a return appearance on the cover of the game that carries his name – though he will share the spotlight.
Tiger Woods PGA Tour 13, the latest in the long-running and succesful EA Sports gaming franchise, is scheduled for release on March 31 of next year in the US, and the new edition will once again feature the golfer whose name it carries on the cover.
After being knocked off the front of his own game last year in favour of Augusta National and The Masters, Woods is back on the box art for 2012, albeit with young guns Rickie Fowler and Rory McIlroy by his side.
Earlier this year, EA Sports created a dedicated Facebook page which allowed consumers to place a vote on who they'd like to see on the next cover.
Based on the votes, of which they received more than 216,000, it was revealed that Woods would be joined by Rickie Fowler for the American version of the game, while US Open champion Rory McIlroy would stand side by side with Tiger for the UK and European version.
This is McIlroy's second cover, having also shared honours with Woods for the 2010 edition of the game. That was also the first year that Tiger did not get a solo cover on the product, not coincidentally also the first year after damaging revelations about his private life became public.
It seems that Woods is slowly but surely making a marketing comeback, even if his game is not yet where he would like it to be. After losing sonsorships from the likes of AT&T, PepsiCo's Gatorade, Gillette, Tag Heuer and Accenture in recent times, the former world number one has just signed a new deal with Rolex.
As for his videogame, sales have continued to be just as strong as they ever were. In fact, last year's Masters edition, Tiger Woods PGA Tour 12, is one of the fastest-selling golf games in the series' history.