Tiger back next week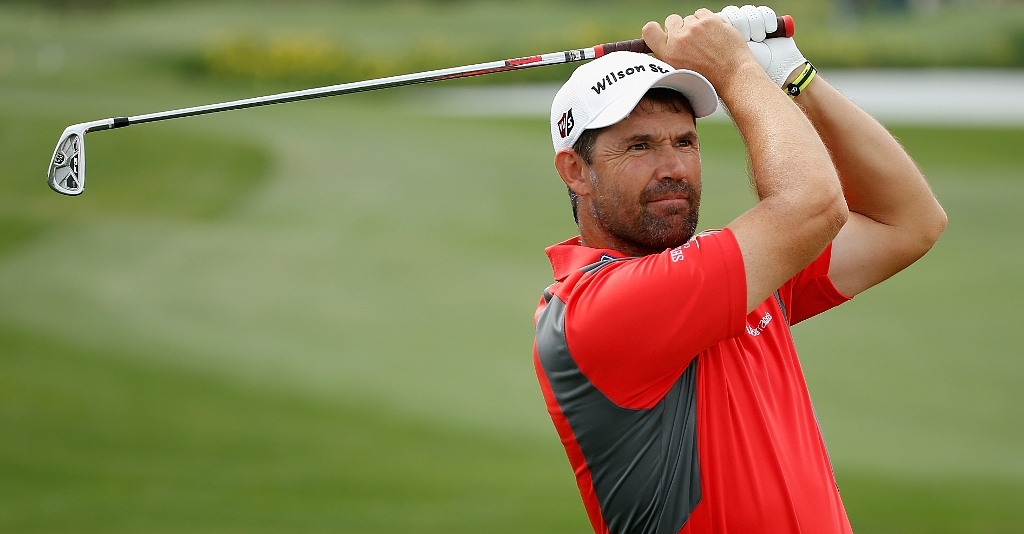 Tiger Woods, sidelined with injury since May 12, is set to play in next week's WGC-Bridgestone Invitational.
Tiger Woods, who has missed the last two majors because of a left knee and Achilles heel injury, is set to play again at next week's WGC-Bridgestone Invitational in Akron, Ohio.
And that's official. The 14-time major winner and seven-time winner of this second-tier 'major' played annually at the Firestone Country Club announced it himself on his website on Thursday.
"I'm feeling fit and ready to tee it up again. I'm excited to get back out there," said the 35-year-old American, who has played no competitive golf since pulling out after playing only nine holes of the Players Championship on May 12.
After an astonishing run in 10 of his 11 appearances at Firestone, Woods could only tie for 78th last year, the first time he had ever finished outside the top four in this elite World Golf Championship event.
But don't expect too much of him this time. He admitted on his website that he had only got back onto the practice tee quite recently, his doctors having insisted that he give his injuries sufficient time to heal.
This after he had re-injured ligaments in his left knee which in turn caused an Achilles heel problem during the Masters in April and it didn't help that he then tried to make a comeback too soon at the Players Championship.
Woods, who has undergone surgery on his left knee four times, but avoided the knife this time, has not won a major since the 2008 US Open and is winless in any tournament worldwide since 2009, but said last month that he had "learned a lesson at the Players" and would be more patient in his approach in the future.
"I'll come back when I'm 100 percent. I don't know when that will be. But I'm getting stronger and more explosive."
"We're in the gym every day, most of the time two times, sometimes three times a day, and it's the whole chain," he said. "It's not just the leg, it's the whole body. Got to keep everything going.
"We're testing it every day to see what it feels like … and push it as far as the leg will go. And each day it's gotten better. We haven't had any setbacks, which has been good."
Woods, whose world ranking has slipped to 21st, did not disclose who will be carrying his bag in place of the sacked new Zealander, Steve Williams.
Williams, who had been with Woods since 1999, is now caddying for Australian Adam Scott.