Tiger back after injury lay-off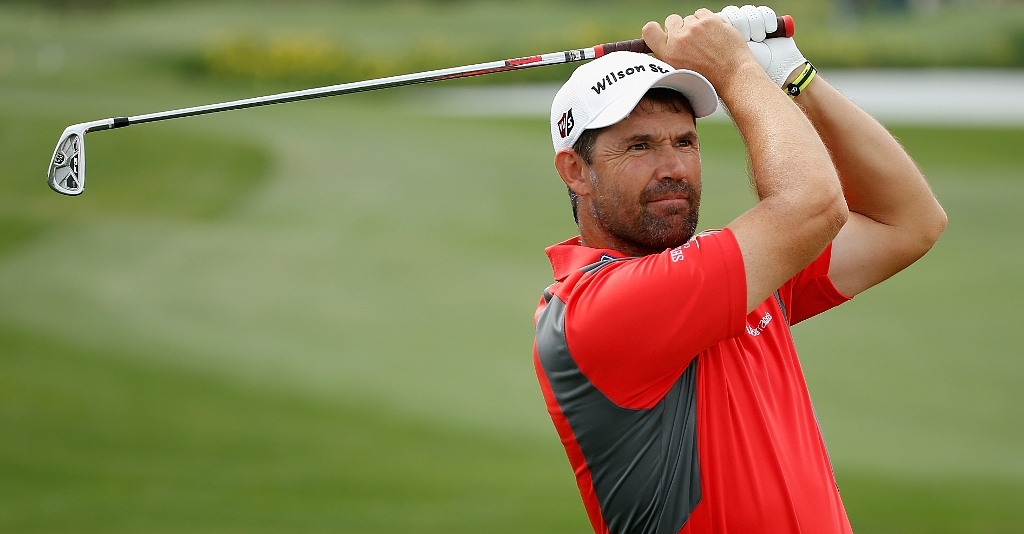 Tiger Woods returns from his injury break this week, and no one seems quite sure what to expect from him.
Tiger Woods returns from his injury break this week, and no one seems quite sure what to expect from him.
On Tuesday, Woods played his first nine holes since he injured his knee and Achilles at the Masters, and it was only the day before that he hit some balls for the first time.
After a solid performance in the final round at Augusta, particularly on the front nine, his momentum was effectively halted by the injury.
"It is what it is," Woods said on Tuesday. "The whole idea is that I peak four times a year and I'm trying to get ready for (the U.S. Open at) Congressional and I need some playing time. I missed playing last week at a golf course I truly love playing but I really want to get out there and play and compete. This is a big event and I want to be here and play."
Asked about his injury, Woods said: "We'll see how this week progresses," he said. "If it flares up like it did at Augusta, it flares up, but hopefully it won't."
Though he appeared pain-free during Tuesday's practice round, he did stop on several occasions to do some stretching exercises. The injury, he said, caused him a lot of difficulty towards the end at Augusta.
"It didn't feel good. That was tough," he said. "I played through it….It was one of those things. I was in the midst of playing and competing and had to power through it so I did."
Woods was also asked about the death of Seve Ballesteros, whose funeral was held in his home village, Pedrena, on Wednesday. He went into more detail regarding a practice round he played with Seve at Augusta some years ago.
"Just to hear him explain how to hit shots around there – it was just artful," said Woods.
"Just how much spin you need to put it here and where you need to land it, where it needs to kick and the way he explained it.
"And what he needs to do with the body to do that with the hands. He looked like he didn't try and do anything mechanical – he just understood it.
"He would have been so much fun to watch and compete against."
No one is sure what to expect from Tiger this week, but a lot of players are still backing him to come back and do well. Graeme McDowell, defending US Open champion, was asked what he sees in Tiger.
"I see determination," he said. "We all have our frustrating outbursts from time to time, but I think he's been very patient considering what I'm sure he expects of himself."
With Woods still steadily sliding down the rankings, some are doubting his progress, however. Bubba Watson recently was quoted as saying that he thinks Tiger is "going the wrong way."
"That was interesting," Woods said of the remark.
Though he hasn't spoken to Watson about it yet, he did say that he intends to talk to him in the future.
Regardless of how other players rate his progress, one thing is certain – it's been a long time since Woods has won a tournament, and it's something he's all too aware of.
"I miss winning," he said. "That's the most important thing."