Tiger at the tipping point?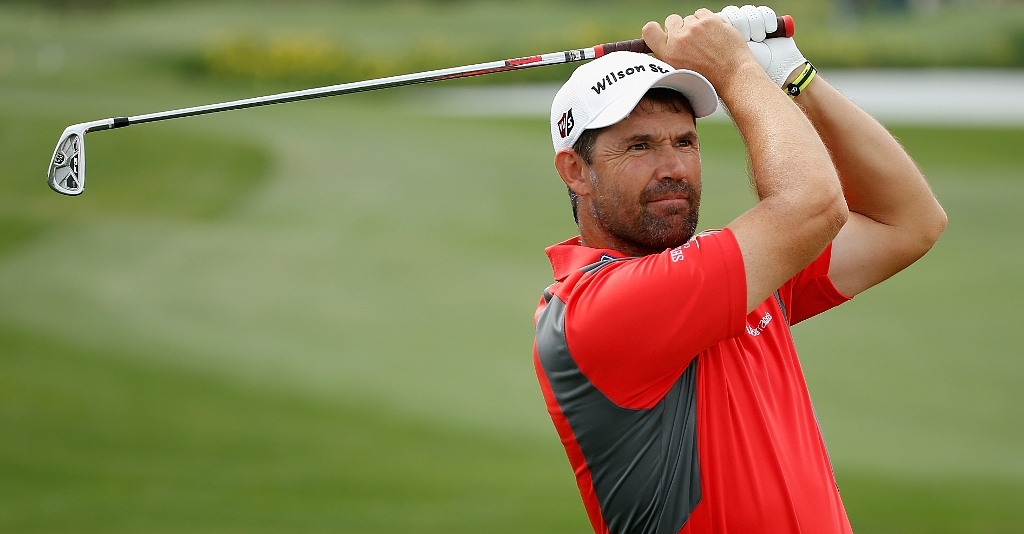 It's not likely, but nor is it out of the question – Tiger Woods could find himself down at World No 6 on Monday.
It's not likely, but nor is it out of the question altogether – Tiger Woods could find himself down at No 6 when the World Rankings are next updated on Monday.
Unless he can up his ante significantly this week, the beleaguered long-time world No 1 until a car crash and the revelations about his seamy secret life sent his stellar world crashing about him, could find himself a lot lower down the rankings than the No 3 place he currently occupies.
With World No 5 Graeme McDowell not playing this week, three men who might well have their sights set on him are Phil Mickelson (4) and Paul Casey (6) and Steve Stricker (7).
Casey, who won in Bahrain last week, and Stricker, are both playing in the European Tour's Commercialbank Qatar Masters this week and could both pass Woods by finishing first or second, while Mickelson, a favourite to win in Phoenix on the US PGA Tour on Sunday after his second-place finish at Torrey Pines last week, is in a similar position
Off the course factors like the one that saw Woods recently rated the USA's 4th most disliked celebrity is clearly upsetting his famed strong golfing mind and yet another swing change is hardly helping to get him back on the winning track, but with the Tiger, you can never tell.
With his ingrained talent anything is possible and he could still roar back, possibly even this week.
In the meantime, until that happens, though, his plunge in the rankings will continue.
He has already lost more ranking points than any of the game's leading figures this year and things will get worse as 2011 advances and the value of his six wins in 2009 fall away, the first being set to go at the end of March when the next Arnold Palmer Invitational is played.
Here are how the World Top 20 currently line-up:
1 Lee Westwood 8.75, 2 Martin Kaymer 8.14, 3 Tiger Woods 6.97, 4 Phil Mickelson 6.49, 5 Graeme McDowell 6.46, 6 Paul Casey 6.38, 7 Steve Stricker 6.03, 8 Rory McIlroy 5.94, 9 Jim Furyk 5.53, 10 Luke Donald 5.44, 11 Ernie Els 5.23, 12 Ian Poulter 5.08, 13 Matt Kuchar 4.86, 14 Dustin Johnson 4.69, 15 Retief Goosen 4.50, 16 Robert Karlsson 4.43, 17 Francesco Molinari 4.42, 18 Bubba Watson 4.14, 19 Louis Oosthuizen 4.00, 20 Edoardo Molinari 3.86