Tiger at home on the range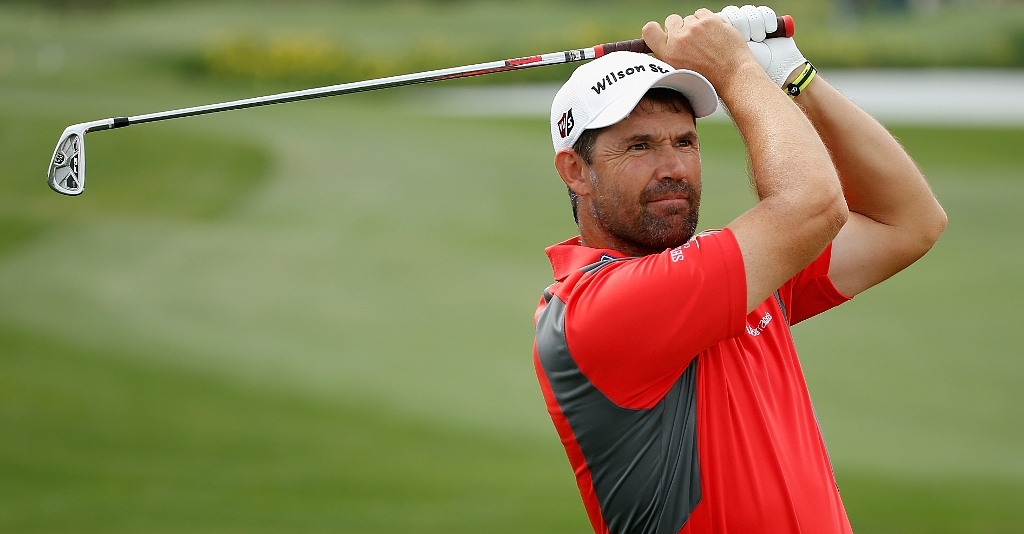 Tiger Woods was reported to be back on the practice range on Monday and looking ready to play again – sooner than later.
Tiger Woods was reported to be back in the swing of things on the practice range on Monday and looking to be getting ready to play again – sooner rather than later.
The World No 1, the New York Daily News has confirmed through several sources, has been working with swing guru Hank Haney on the driving range at Isleworth since Sunday and right now there is a firm belief among those who have seen his swing that he is firmly on course to play in next month's Masters after a crucial pre-Augusta warm-up in the Arnold Palmer Invitational at Bay Hill two weeks earlier.
Prior to this Woods might also play in the Tavistock Cup, an annual, unofficial event in Florida between the PGA Tour residents of the gated golf estates of Lake Nona and Isleworth where he has one of his homes.
It is felt that a return of this nature would enable his management team to prevent a wild media scramble and help ease their high profile client back into competitive golf in a less charged atmosphere.
It has been reported that Haney has rented a home in Augusta during the week of the Masters but this in itself is no guarantee that Woods will be playing in it.
Most of golf's Who's Who tend to congregate in Augusta during the Masters week.
Other speculation making the sports pages this week is that Woods' caddie, Steve Williams, might be in line to be fired.
Williams recently appeared on New Zealand television discussing his boss' infidelity and said, among other things, that he was angry with Woods over the scandal and would almost certainly have blown the whistle had he known about Woods' extramarital affairs.
In the past Woods has been known to come down severely on members of his team who have become too loose-lipped with the media.
It has been widely suggested that his former caddy, Mike 'Fluff' Cowan, was one of them who got the chop because of it, but, at this difficult stage of his life, teaming up with a strange, new caddy might not be such a good idea for an embattled man who badly needs men around him that he feels comfortable with and who he knows will have his best interests at heart