Tiger 11 features Ryder Cup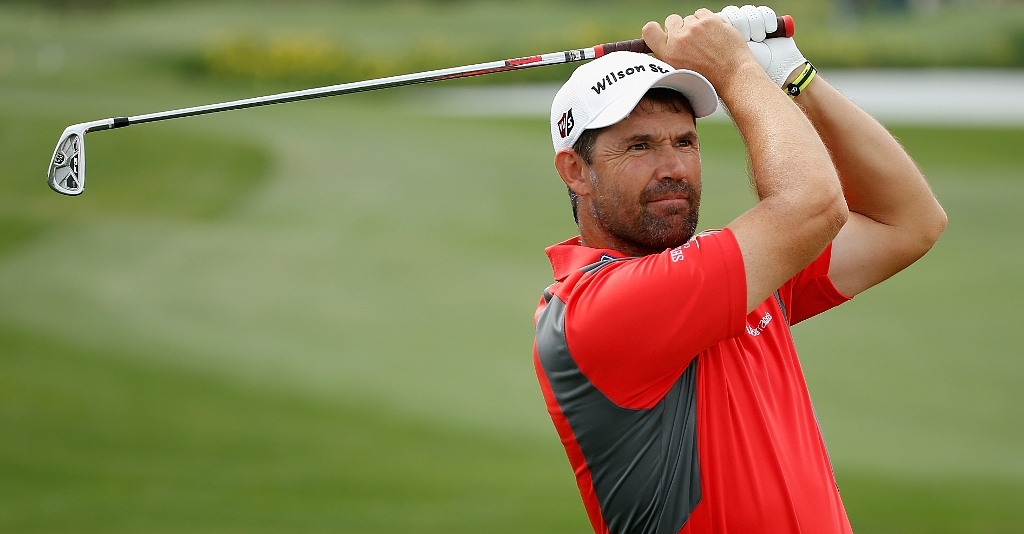 Electronic Arts is one business partner that has no intention of deserting beleaguered Tiger Woods.
Electronic Arts is one business partner that has no intention of deserting Tiger Woods, the beleaguered world number one golfer.
The company has announced to the delight of gamers that for the first time ever, The Ryder Cup will be featured in the latest Tiger Woods PGA TOUR 11 package.
The title will be available from July 2 on the Wii, Xbox 360, PlayStation 3 and iPhone.
The Ryder Cup brings together the best American and European golfers in a team competition format, and the cover of Tiger Woods PGA TOUR 11 is a direct reflection of the tournament, with Tiger Woods representing the US team and young gun Rory McIlroy, expected to make his debut in the event this year, the Europeans.
McIlroy, who hails from Northern Ireland and is currently ranked 11th on the latest Official World Golf Rankings list, posted several impressive showings early in his professional golfing career.
Last year, though barely 20, McIlroy won his first international title in the European Tour's prestigious Dubai Desert Classic and had five top 10 US PGA Tour finishes including a third-place tie in the 2009 PGA Championship, and made the cut in all of the other three majors as well.
As an amateur, McIlroy also has a strong history in team play events, which include appearances in the Junior Ryder Cup and Walker Cup.
"This is a huge honour for me to be the on the cover with Tiger Woods as I grew up idolising him," said McIlroy of the picture.
"The Ryder Cup has always been my favourite sporting event and the tournament is being played at The Celtic Manor Resort in Wales in 2010. Also, I'm hopeful to have an opportunity to represent the European team later in the year – it's all very special."
Gamers will select a team and square off to try and bring home The Ryder Cup for their squad in the new Tiger Woods PGA TOUR 11 on all console platforms.
Choose from the US or European squad and participate in the various competition formats – foursomes where players hit alternate shots, four balls were players are paired and the best of their two scores count, and singles, which traditionally bring the biennial event to a close with the members of both teams going head-to-head.
Players will now also be able to take a team online via the Xbox 360 and PlayStation 3.
A first for the franchise, this all-new mode will allow up to 24 players to compete as members of the two 12-man teams, talking over strategy with their teammates over Xbox LIVE or the PlayStation Network.