Three share lead in Kazakhstan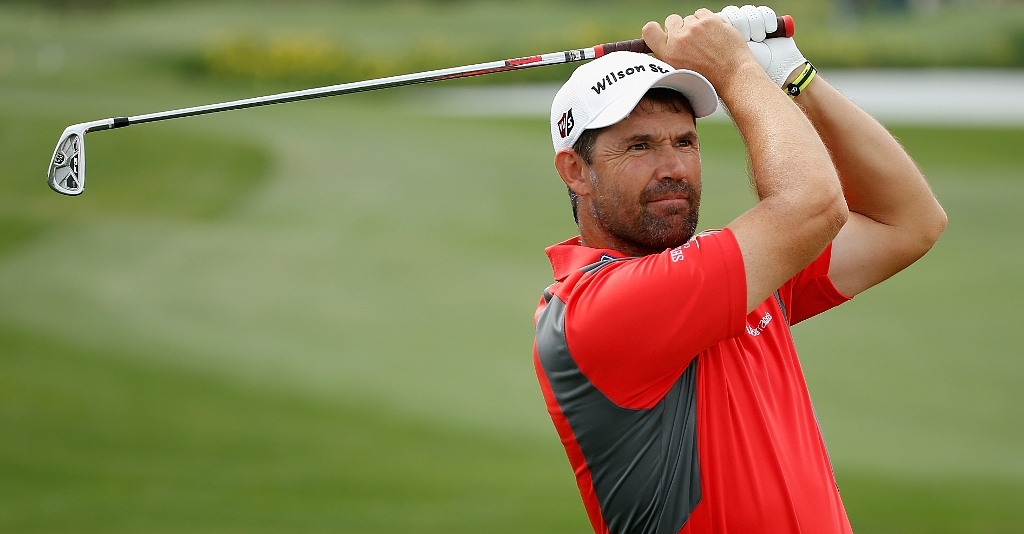 Edoardo Molinari and Andrew Marshall have joined Gary Boyd at the top of the leaderboard at the Kazakhstan Open.
England's Andrew Marshall and Italy's Edoardo Molinari made the main moves in the second round of the 2009 Kazakhstan Open as they caught the round one leader Gary Boyd, also of England.
The three players now have a one shot lead over the field with a score of ten-under par for the championship.
Boyd struggled with the driver in the second round and could only add a one-under par round of 71 to his course record 63 on the first day.
He was indebted to an eagle on the sixth hole when his approach to the 550-yard par-five hole finished just six inches from the hole.
Earlier in the day Norwich's Andrew Marshall had equalled Boyd's course record nine-under par 63 in a spectacular display that saw him birdie eight of the first 12 holes before rounding off a bogey-free round with a birdie at the final hole.
At the start of the week Marshall knew that a top three finish would be enough to vault him into the top twenty of the rankings and set him up to regain the full tour card he lost at the end of 2007.
"I only took 22 putts," he said afterwards. "I won't do that again. In fact I'd take 30 putts in both rounds."
"This could be my last start of the year because we have limited fields from now on, so I told myself to enjoy it – and I did!"
For Molinari two five-under par rounds of 67 have put him in a strong position to win the event and an even stronger position in his attempt to top the 2009 Challenge Tour rankings.
His first job on Friday morning was to complete the final three holes of his first round which he did with two birdies followed by a bogey on the 18th hole.
He then added a second round of 67 for a ten-under total on a course that he feels suits his game.
"I hit the ball quite straight and long off the tee – that's probably my biggest strength," he said. "It's important to stay out of the rough, because it is quite thick in places."
As well as he played today, he felt yesterday's form was even better.
"The conditions were so tough, they must have added at least three shots to everyone's score.
"So it was probably my best round of the year, in the circumstances. It was raining so hard at times that you could have easily played your way out of the tournament.
"Two more rounds of 67 and I'll have a pretty good chance!"
A good chance in the event and an even better one of securing number one spot in the rankings as his nearest rivals have all struggled this week.
Of the top six in those rankings, only Jose-Filipe Lima has made the cut but is someway behind on two-under par, so Molinari is on track to build an almost insurmountable lead over his rivals.
Ireland's Simon Thornton and Scotland's Peter Whiteford are tied for fourth having hit 66 and 67 respectively to move to nine-under par.
A further five players are tied for sixth place on eight-under par so the tournament is far from over and, with good weather forecast and low scoring set to continue, an exciting finish is in prospect.