Thompson turned down by LPGA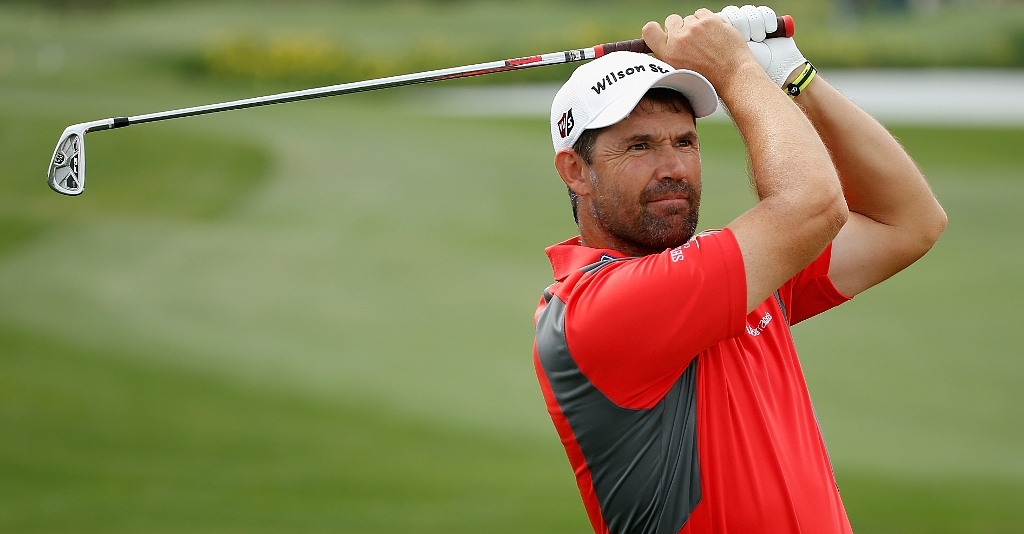 The LPGA have turned down 15-year-old Alexis Thompson's request that they double the number of events she can play in.
The LPGA have turned down 15-year-old Alexis Thompson's request that they double the number of sponsors exemptions allowed her in any one year.
The American teenaged prodigy is too young to be eligible for membership of the LPGA Tour – the minimum age is 18 – and has therefor been dependent, since turning professional last year on the six sponsors exemptions allowed non-members to play in LPGA Tournaments.
Recently she applied to be given 'limited membership' and to have her sponsors exemptions doubled to 12.
But on Monday LPGA Tour commissioner Mike Whan said the LPGA had "decided to deny the request after careful consideration".
He went on to explain in his statement that the decision had been made after Thompson's petition was balanced against the needs of the Tour's rank-and-file members, a good many of whom are struggling to compete in as many as 12 events each season because of the limited fields and the reduced number of Tournaments brought about by the economic downturn.
Reflecting former World No 1 Christie Kerr's assertion that in the present climate there were some Tour Members who could not make a living, Whan pointed out that, as opposed to the Tour's 34 events in 2008, there would be only 25 events this year with 13 of those being stage outside the United States in countries as far away as China and Japan.
"Lexi has remarkable skills for a 15-year-old, and if she continues to grow and develop, I believe that she should have a great future, both on and off the golf course.
"This season, Lexi still will be able to secure up to six sponsor exemptions for LPGA-sanctioned events, and also may choose to pursue additional playing opportunities through our 'open' Monday qualifier format," Whan added
Thompson is not without a pedigree.
As a 12-year-old she established herself as the youngest-ever player to qualify for the US Women's Open and though her professional debut last June at the ShopRite LPGA Classic ended with her missing the cut, she more than made up for it in the following month when she tied for 10th in the US Women's Open at Oakmont and then underlined her precocious ability two weeks later with a second-place tie in a world class field at the elite Evian Masters in France.
In all she competed in eight events last year, six through sponsor exemptions and two via pre Tournament qualifiers.
She has qualified for the US Women's Open for the last four years and, as an amateur, matched the success of LPGA Tour stars Lorena Ochoa (201) and Paula Creamer (2003) with triple gold medals at the Spirit International Amateur Golf Championship.