This Week In Golfing History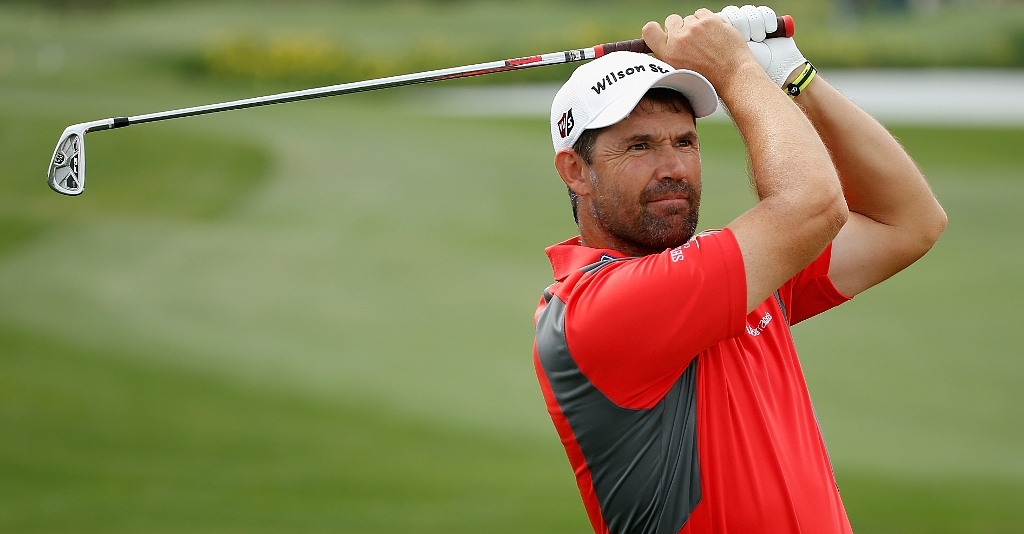 We take a look at some of the most memorable golfing moments from this week in history.
March 16
On this day in 2001, 30-year-old Annika Sorenstam added another significant achievement to what was already a growing list.
The Swedish powerhouse, in the prime of her career, would set or tie all of 30 LPGA records during the 2001 season, but perhaps none were more memorable than the 59 she carded in the final round of the Standard Register Ping at Moon Valley Country Club.
Her round on the 6,459 yard par 72 course contained 13 birdies and no bogeys. Amazingly, she only narrowly missed a 10-footer at the 18th, which would have given her a 58.
Sorenstam won the tournament, but it's her final-round 59 that ensured this date a place in golfing history. To this day, no other LPGA player has equalled or bettered the score.
"I made such an incredible start, and it was such fun, to put it mildly," Sorenstam said at the time, allowing herself about as much unbridled joy as any Swede is likely to. "By the end, I started to get very nervous. But now I'm so proud and happy."
March 17
Two notable golfers were born on this day.
English professional Phillip Archer, who is perhaps best known for the 60 he carded in the first round at the Celtic Manor Wales Open in 2006, turns 43. Archer's 60 is still the joint-lowest round in the history of the European Tour, with no European professional yet managing to card the magical 59.
Australian Aaron Baddeley turns 34. Though he has been overshadowed by the likes of countrymen Adam Scott and Jason Day, Baddeley is no mug with a club in hand. He has nine wins worldwide, including three on the PGA Tour.
March 18
On this day in 2001, Irishman Des Dmyth became the oldest winner on the European Tour when he captured the Madeira Islands Open at Santo da Serra aged 48 years and 34 days, surpassing Neil Coles who was 48 years and 12 days when he won the 1982 Sanyo Open.
Smyth's record stood for a good few years, but has since been broken – three times – by flamboyant Spaniard Miguel Angel Jimenez, who most recently won the Spanish Open aged 50 years and 133 days.
March 20
Arjun Atwal turns 41 on this day. Atwal made history by becoming the first Indian to become a PGA Tour member and later win a tournament.
Atwal joined the PGA Tour in 2004 and went on to win the Wyndham Championship in 2010.