THE SKY'S THE LIMIT FOR CHARL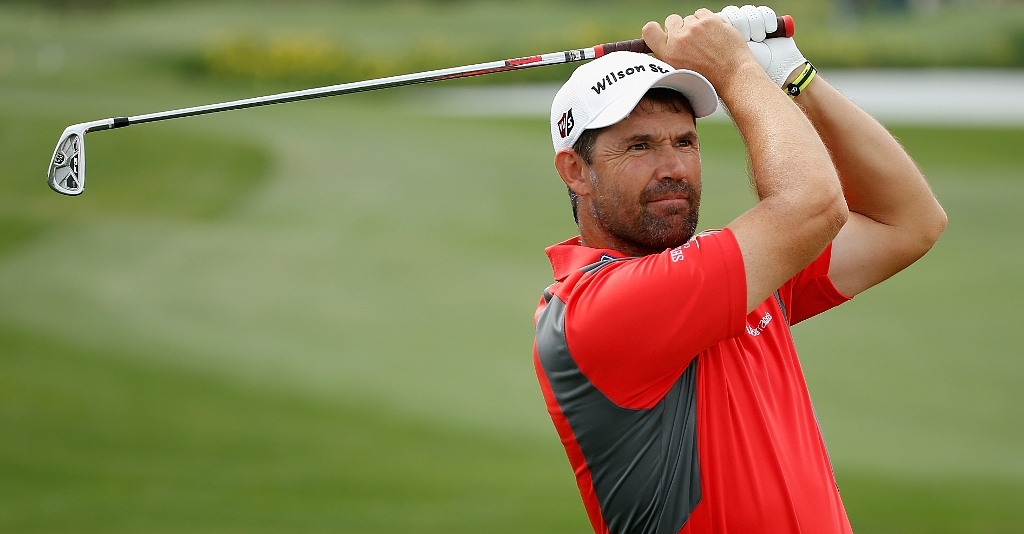 Emerging South African golf star Charl Schwartzel is becoming a high-flier in more ways than one. Lali Stander elaborates..
Emerging South African golf star Charl Schwartzel is becoming a high-flier in more ways than one for not only is his professional career on the golf course on the rise, he is also close to becoming a licensed pilot
The 24-year-old world number 55 is the outright favourite at this week's inaugural Joburg Open, boasting a purse of 1.1 million Euros (approximately R9-million) and is chasing hard to claim his third successive Sunshine Tour Order of Merit title.
But as hard as he works on the course, the 22-year-old from Maccauvlei is a firm believer in achieving a balance between the 'office' and his private life.
That's why he has divided his time over the festive season to the golf course and the skies.
Schwartzel has been preparing as conscientiously as the next man for this week's tournament which is set to tee off at the Royal Johannesburg and Kensington on Thursday, but he has also been furiously logging up air miles as a trainee pilot.
He is only five more hours away from the required 40 to qualify for a licence to operate a small aircraft.
"My dad (George) used to fly planes and that's how I got interested," Schwartzel revealed today. "it is one of my goals to campaign full time on the PGA Tour and what better way to get to America than to one day fly my own jet there. That's one of my dreams."
The game's superstars like Tiger Woods and Phil Mickelson and South Africans Ernie Els and Retief Goosen all have their own jets though only Mickelson is a qualified pilot.
It's an expensive indulgence and requires plenty of success on the fairways of the world to fund, but Schwartzel is on course to joining South Africa's stars in the upper echelons of World Golf and having had an early taste of success, the unassuming star has a strong conviction that he can become one of the game's jet-setting millionaires
Schwartzel scored his debut win on the European Tour at the age of 20 in the 2004 Dunhill Championship at Leopard Creek and last summer, captured the Vodacom Tour Championship at Pretoria Country Club.
He was a three-time runner-up on the European Tour in 2006.
This week one of his aims is to wrap-up the Sunshine Tour Order of Merit title for the third year in a row.
Right now he is currently third in the 2006/2007 money list behind SA Airways Open champion Ernie Els and Spain's Alvaro Quiros, who beat Schwartzel into second place in the Alfred Dunhill Championship at Leopard Creek.
But neither Els, nor Quiros are playing the required five Sunshine Tour events to qualify for a shot at the Order of Merit title and it is more likely that Schwartzel and Darren Fichardt will be the major antagonists in the race for it.
Schwartzel's practice yesterday constituted a round with his "mates" at Maccauvlei, while Fichardt was hitting balls at his home club, Centurion.