The Rory Sabbatini mystery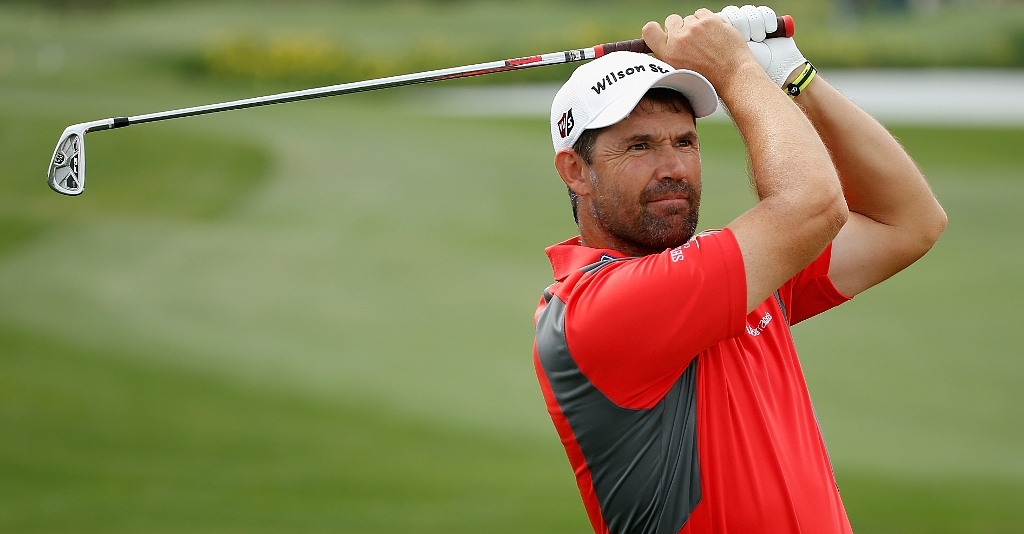 Rory Sabbatini has withdrawn from this week's Memorial, but no one's saying if it's because he's been suspended.
Rory Sabbatini has withdrawn from this week's Memorial, but no one is saying if it's because he has been suspended.
There have been whispers that, pending an appeal, the PGA Tour were going take disciplinary action against the cocky South African in the form of a 30 day suspension because of his on-course behaviour and the use of bad language during an altercation with playing partner Sean O'Hair at the Zurich Classic in April.
The Tour, having a policy of never disclosing disciplinary measures taken against members, are keeping their lips sealed as always, but the fact that the hot-headed Sabbatini has withdrawn from one of the tour's premium events after initially entering it, does indicate that the Tour have come down hard on him after earlier rebuking him without a suspension after he reportedly had some harsh things to say to a 16-year-old volunteer who he felt had hampered rather than helping him find a lost ball.
On the other hand, there is also the possibility that Sabbatini, already a tour winner this year with a number of other strong finishes, might also be taking a break as he readies himself for the US Open later this month.
He did say, after all, that he could do with a rest after shooting an awful 82 and missing the cut at last week's Byron Nelson.
He told reporters that he had originally entered the Memorial in case extra points or cash were needed to qualify for the US Open. but that he no longer needed them after earning his place in this month's second major at the Congressional Country Club via his 10th place on the US Money list.
Anyone in the top 10 on May 23 automatically became exempt for the US Open and this led to Sabbatini remarking, "Now I don't have to (qualify) – and after the way I played today, I know I need some time off."
It's hugely convenient for Sabbatini that two of his next starts are going to be in this months US Open, which is run by the USGA and not the PGA Tour, and the Open Championship which likewise is out of the hands of the PGA Tour and in those of the Royal & Ancient Golf Club so whether or not he has actually been suspended might never be known.