The right man for the job?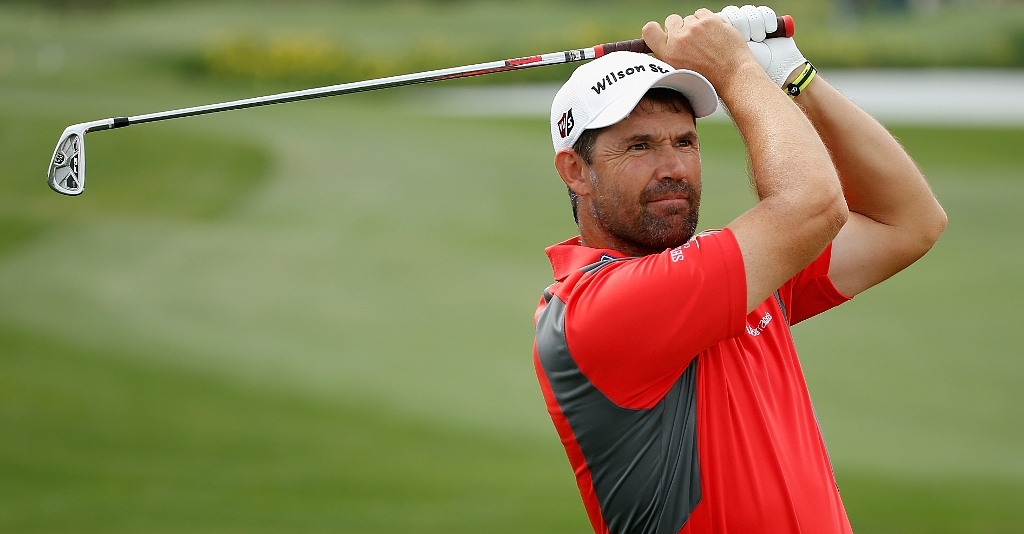 I've argued that the decision to appoint Colin Montgomerie as Europe's Ryder Cup captain for 2010 is exactly right.
For me, the inspirational Scot is the perfect man to wrestle the Cup back from American hands.
But columnist Matt Cooper thinks otherwise and feels Jose Maria Olazabal should have got the nod. After all, says Matt, continental Europe has played a huge part in the recent history of the Ryder Cup and that needs to be reflected in the choice of skipper.
So what do you think?
Is Monty the right man on this occasion? And do you think both Olazabal and Sandy Lyle have good cause to feel aggrieved?