The rain-hit Ryder Cup was costly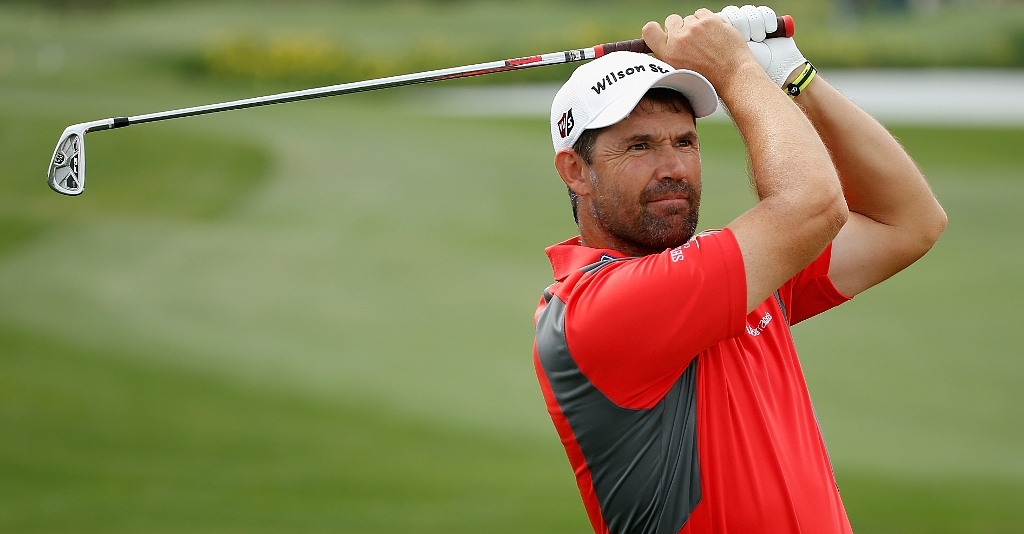 The Ryder Cup, forced to go into an extra day in Wales, cost a great deal of money.
The Ryder Cup might have had one of its most exciting finishes ever at Celtic Manor last month, but being forced into an extra day by the Welsh weather cost a great deal of money.
Europe's cup director Richard Hills was asked in Dubai how much the Monday finish hit the expected profits from the match.
"It's hard to put the final figure on it because there's an element of the run-over subject to conclusion of an insurance claim," he said. "The run-over was a six-figure amount."
For that reason alone talks have already begun about the date of the 2014 contest at Gleneagles, currently scheduled for the last week in September.
"It's still a work in progress with the PGA of America and the (US) PGA Tour to try to secure an earlier date," stated Hills.
"I think they all saw what happened and the request is being listened to."
European Tour chief executive George O'Grady added: "It will finish in September."
The pair spoke as next season's schedule was announced showing new events in Bahrain, Malaysia and Sicily, but still only a limited amount of events in Britain.
England hosted only the BMW PGA Championship at Wentworth this year and the only addition to that in 2011 will be The Open at Sandwich. The British Masters and English Open have still to be resurrected.
Venues for the Scottish and Irish Opens have yet to be announced.
The latter has lost its mobile phone company sponsors, but it is hoped it will be in Killarney again in July and earlier the same month the Scottish Open could switch from Loch Lomond to Castle Stuart near Inverness.