The Mind Factor Course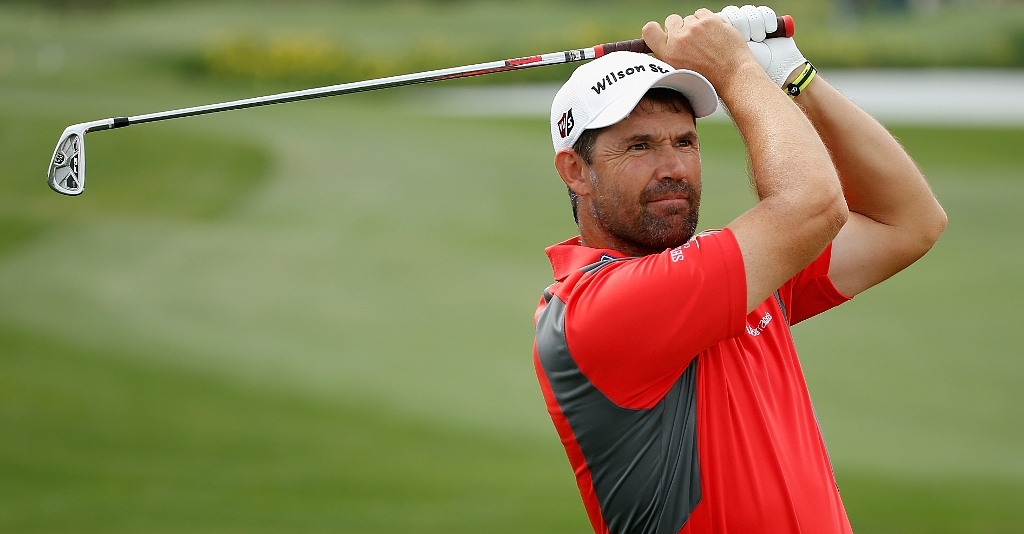 Want the chance to elevate your golf with golf mind coach to the stars Karl Morris? The chance is now there for everyone.
Golfers are beginning to understand the power of the mind and in a few weeks time golfers of all standards will have the opportunity to spend three days with the man who has mind-coached many of the recent major champions.
The 2011 Mind Factor Course is fast approaching, taking place this year from 18-20th November in Central Manchester, and is your chance to spend to spend three days in an interactive learning environment with renowned Golf Mind coach Karl Morris.
Karl is well respected in the game and lists four major winners – 2011 Open Champion Darren Clarke, 2011 US Masters Champion Charl Schwartzel, 2010 US Open Champion Graeme McDowell & 2010 Open Champion Louis Oosthuizen – amongst his recent clients plus former world number one Lee Westwood, to name just a few.
And whilst his work with the top pros is well known, Karl has spent years delivering successful mind training to golfers of all levels. No matter whether you're a pro or keen amateur, attendance on the course will arm you with practical, mental game tools that are guaranteed to help your game.
Whether golf is your profession or passion, the course delivers three great days of entertaining learning with several inspirational speakers each day who will give you food for thought on how to think differently, before, during and after golf and will provide inspiration not only for your golf game, but also other important sectors of your life, such as business.
In order to maintain the exclusive benefits of the course it is held only once each year and for individuals who have previously attended the Mind Factor Course (including 2011 attendees) there is now the exciting chance to partake in the Masters Course on the 22nd & 23rd November, where your learning will be taken to an altogether new level.
Throughout the experience Karl works closely with all individuals to give them time and attention when they need it.
Attendees will learn throughout the three days just how much we tend to be stuck in our own limiting patterns of behaviour and how strong the pull of familiarity is.
However, the course will arm attendees with the tools to effectively tackle the change process along with many other new skills. The engaging, interactive exercises provide practical experience you can take back into your life.
Once complete the course qualifies participants as Certified MIND FACTOR Coaches.
his allows them to put their investment to great use and use their new skills either in current coaching or new opportunities to share their knowledge in the game.
Mind Factor will help promote qualified Mind Factor coaches on www.golf-brain.com, giving attendees a great start and generating both awareness and potentially income.
The Mind Factor course is a unique event in golf,
The usual price is £999+VAT, but if you book online at www.golf-brain.com you get the special price of £699+VAT (price freeze from 2010). Mention Golf365.com whilst booking for a further and exclusive £100 discount (only applicable for bookings made by 7th October).
If intensity is required, then the Masters immediately follows the live course on 22 & 23rd November. The Masters RRP is £299.00+VAT. If you sign up for the Masters at the same time as signing up for the live course, you receive an automatic reduced rate of £199+VAT.
For further details please contact nick@golf-brain.com or to book call 01925 764053. We hope to have the pleasure of your company in November; it could just be the most rewarding golf break you've ever been on.