The Masters stays – no women or not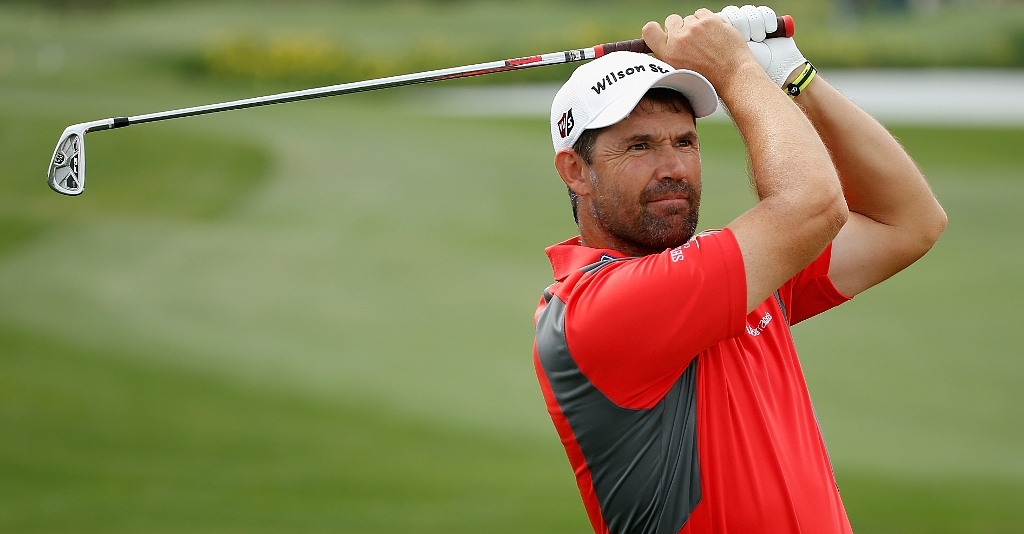 The PGA Tour is not prepared to drop the Masters, even though Augusta National continues to exclude women.
The PGA Tour is not prepared to drop the Masters, even though its Georgia host, the Augusta National Golf Club, continue to exclude women from membership.
And that's official.
PGA Tour Commissioner Tim Finchem made that clear on Thursday when, speaking to the media at TPC Sawgrass ahead of The Players championship, he said "The position of the PGA Tour hasn't changed.
"We have a policy that says that when we go out and do a co-sanctioned event, we are going to play it at a club that is as open to women members, open to minority members etc and we follow that policy carefully.
"But in the case of the Masters, we have concluded a number of times now that we are not going to give up the Masters as a tournament on our tour.
"It's too important and so at the end of the day, we are going to continue to play and recognize them as part of the PGA Tour.
"I know some people don't like that position and I appreciate that and understand their reasoning, but that's the decision we've made."
When Augusta National's membership policy came under fire during last month's Masters tournament, current club chairman Billy Payne toed the club's usual line on membership by refusing to discuss whether change was on the agenda and he continued to do so this week.
Augusta National's membership policy has been a controversial issue for years, but it zoomed back into the headlines after business women Ginni Rometty was appointed as chief executive officer of IBM in January.
IBM, the world's largest technology services company, is a long-standing sponsor of the Masters and its past four CEO's were all granted membership to Augusta National.
But the club now faces the tough question of whether to change its policy and allow Rometty to join them or whether to shun one of their major sponsors.
US President Barack Obama stepped into the debate during the build-up to the tournament in early April.
"His personal opinion is that women should be admitted," White House spokesman Jay Carney told reporters last month, saying he had spoken to Obama about the issue. "We are kind of long past the time when women should be excluded from anything."
Augusta's invitation-only membership has been shrouded in secrecy since the conservative club opened in 1932. Women have been allowed to play on the course, but only when invited by a member, never as a member.
The club does not reveal its full list of members, believed to be in the vicinity 300, but it's good old boys as they are often described is believed to include many of the most powerful men from industry, finance, and law including Microsoft's Bill Gates and Investment Guru Warren Buffett.