The Golf Club at Dove Mountain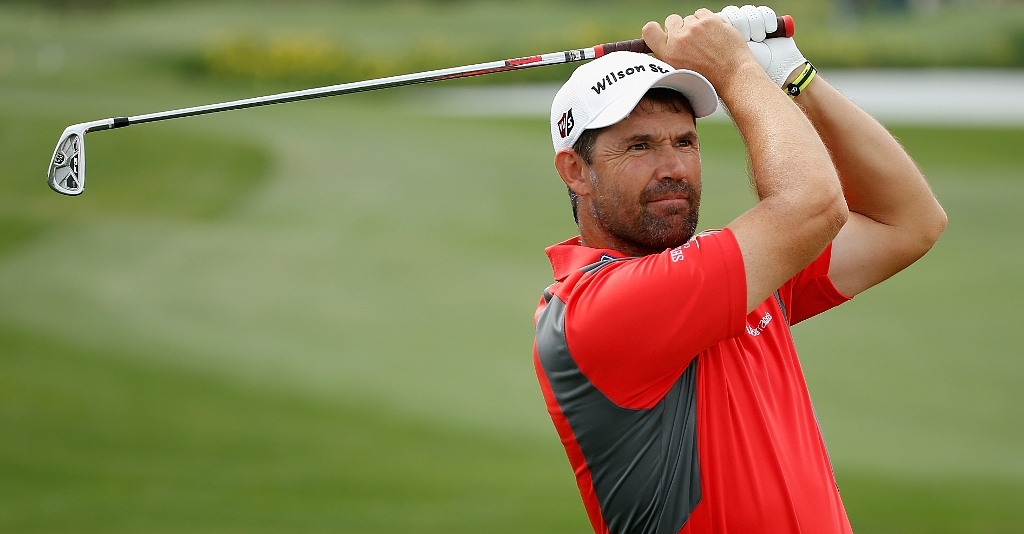 The Golf Club at Dove Mountain's championship layout was one of the longest in professional golf when it hosted the WGC-Accenture Match Play Championship for the first time in 2009.
And at 7,791 yards, it will still be up with the longest when it once again hosts the tournament this week.
Actually, this club in Marana near Tucson in Arizona desert country has three 9-hole, Jack Nicklaus designed courses – Saguaro, which serves as the front nine for the Accenture Match Play Championship, Tortolita, which serves as the back nine, and Wild Burro.
Clearly it will favour the big hitters at this week's Accenture Match Play, but most of the 64 professionals – the best in the world – are well aware, having played here now for three years, that there are other factors that negate the sheer length of the course.
Certainly members, their guests and guests of the adjoining Ritz-Carlton Hotel and the residential community wishing to play the course need not worry about its length.
There are four sets of tees which, along with the course's high altitude (2,500 feet), always adds distance to shots and should help make the course manageable to most amateur golfers.
Nicklaus has said of the layout: "It's absolutely gorgeous high desert, with a great forest of Saguaro, an abundance of cactus and beautiful vistas.
"It has been a very pretty piece of property to work with in designing these uniquely special high desert courses."
The Championship layout is a par 72 stretching all of 7,833 yards, but it will not play as long as that.
"Obviously we're tailoring the golf course towards the Match Play Championship, in the area of 7,800 yards," Nicklaus said.
"At this altitude, though, you're taking about 4 percent off that so you're basically at a 7,500-yard golf course, which is fine for professionals.
"For the non-professionals, we have a golf course that that can set up at around 6,700 yards, which actually plays about 6,400-6,450 yards. You want to challenge them, but you also want them to make some birdies."
The layout has been designed especially so as to tempt the professionals to take the ultimate risk and reward approach that is so much part and parcel of match play golf.
The 18 holes in play this week have very few blind spots and trick holes on its journey through the strangely silent, cactus-lined canyons of the scenic Tortolita (little turtledove) Mountains.
Its large fairway bunkers and other hazards are almost all plainly visible, though Nicklaus' large undulating greens have plenty of peaks and valleys to complicate matters and which make it imperative for victory that approach shots be precise and the putting breaks, large and small, be quickly mastered.
In other words a top notch short game will perhaps be even more important than being able to hit your drives far and straight – straight being the operative word if the sharply sloping chipping areas around the greens and the natural desert washes framing several holes are to be avoided.
Nicklaus cleverly incorporated into his design a good many, mostly-dry steam beds along and across the fairways and in front of the greens.