The date Tiger will never forget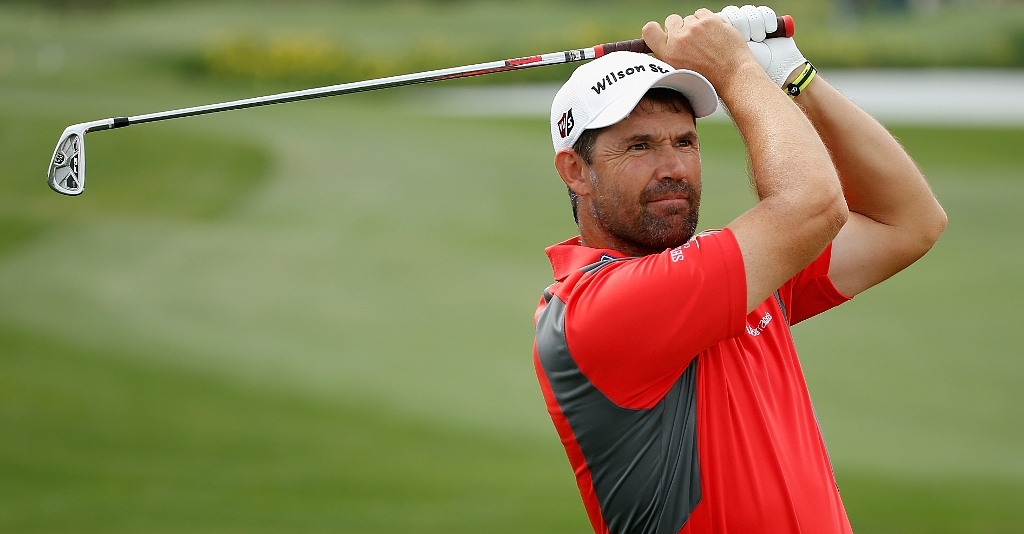 When Tiger Woods wakes up on Saturday he should have no trouble remembering the date.
When Tiger Woods wakes up on Saturday he should have no trouble remembering the date. It is probably etched on his brain for ever.
November 27 is the first anniversary of the car crash that turned the golfer's world upside down. Nothing has been the same since.
His marriage has ended, his career has nosedived, sponsors and a coach have ditched him, he no longer has the world number one ranking and what until then had been a secret to all but a few – that he was a serial adulterer – became headline news around the globe.
Still little is known about what exactly happened just before Woods drove into a fire hydrant outside his Florida home in the early hours of that morning.
He was taken to hospital, although initial reports of serious injuries were wrong, and then went into hiding.
Not just for a few days, but until February. And by the time he emerged the number of women linked to him had become too many to count.
In that first public address, held at the headquarters of the US Tour, he apologised for his actions, vowed to change his ways and said he might not play all year.
That soon changed. He decided to come back at The Masters, but although he staggered most people there by managing a fourth place finish, it proved to be as good as it got all year.
He tried to salvage his marriage, but in August it was announced that Swedish wife Elin, the mother of his two children, had divorced him.
Woods has looked a deeply unhappy figure for most of the last 12 months, but in his latest website blog – he has even started posting Twitter messages as well – he does at least offer some optimism.
"Obviously this has been a very difficult year for me and my family, on and off the golf course," he said.
"I got through the year, I'm in a much better place than I was a year ago and my life has balance. It was a lot more difficult than people could possibly imagine."
Woods will have one last chance in California next week to avoid this being the first year of his professional career not to contain a win.
It is now nearly two and a half years, though, since the last of his 14 majors and breaking the record – 18 – of Jack Nicklaus no longer looks the formality it once did.
To finish next-to-last in one event and to miss a halfway cut by eight shots in another were things his fans never expected to see.
There have been some flashes of his old brilliance as well, but the big question is whether the changes in his life since November 27 last year have left so many scars that he will never be the player he was.
He turns 35 in a month's time and while Nicklaus won the last of his 18 majors when he was 46 the Golden Bear never had to deal with the issues that have engulfed Woods.
They are bound to have taken their toll. Woods would not be human if they had not.