The Chris Wood column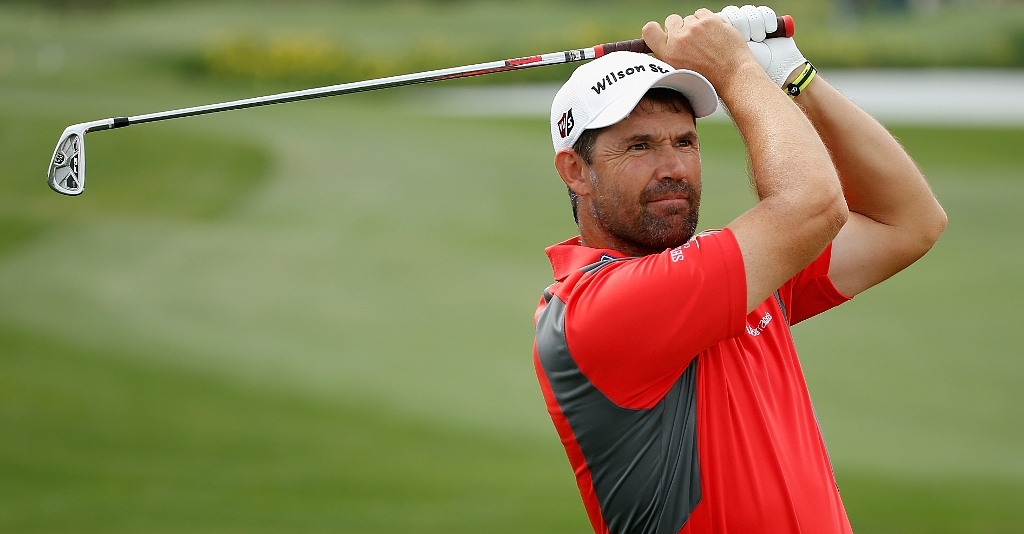 "Hello from a sunny Wentworth where everything is so familiar – and yet so different at the same time."
Hello from a sunny Wentworth where everything is so familiar … and yet so different at the same time. But more about the course changes in a bit.
First of all I'll talk about last week's fifth place finish in Mallorca which was another good result but, I've got to be honest, was not really the consequence of any quality play.
Apparently, just like the week before in Italy, I was ranked second for greens in regulation but the difference between the two weeks was massive – in Italy I had so many good birdie opportunities and last week I didn't have many at all.
I struggled to gain any sort of momentum and I'm a little confused as to how I finished fifth – it certainly flattered me.
On the other hand I suppose it is a bit like what Jack Nicklaus told Rory McIlroy – you can play great golf and finish top 20 then play ordinary golf and make the top five or even win!
And I've got to feel positive about playing below my best and still competing.
The field last week wasn't as good as it is this week when I'm taking on some of the best players in the world – these are the golfers I want to test myself against all the time.
But it's a little bit like Fred Couples earlier this year – he had three wins on the Champions Tour and the good vibes he got from that enabled him to compete at Augusta.
Back to this week and I had a busy day on Tuesday with lots of work on the range before 18 holes around the course.
I can't believe how it has changed! There are a few changes to some of the tees, especially with some new bunkering that causes you to pick different lines.
But it is with the second shots that the course has been totally revamped – it really is almost like a different course!
Because the World Matchplay and the PGA Championship have been on the TV for years we all feel like we know the course so well and that is part of the problem with the new design.
You hit a tee shot, wander down the fairway, picture the shot you're about to play and then find it looks nothing like what you remembered!
I've also played here as both an amateur and professional so a shot like the approach to 18 is a bit strange now.
We all know how you could hit the right part of the green and let the slope feed the ball into the heart, but now there are two deep bunkers there so that shot doesn't exist.
The final hole is now a very tough prospect with a lot of risk and very little reward, plus not a lot of bail out area.
Another big change is on the 12th hole. That used to be a par-five where we looked to make birdie.
Now the green has been made smaller and tougher, plus the tee has moved forward and we are playing it as a par-four.
It is driver-6 iron and with that new green the challenge is totally unlike what it has been in the past: what was a birdie hole is now a fight for par.
It is another example of how the course is both like an old friend – and like a total stranger at the same time.
I can't help thinking it has lost its English feel – it's not like the classic Surrey courses really any more.
I've only played it once though so perhaps I'll change my mind – I probably will do if I play it well!
One thing seems for sure – every player I've talked to thinks the scores will be much higher.
Right, I'm off for more range work – it's great to be able to play back at home, under a blue sky, driving my own car and feeling close to home. Fingers crossed for a good week.