Tehama gets even greener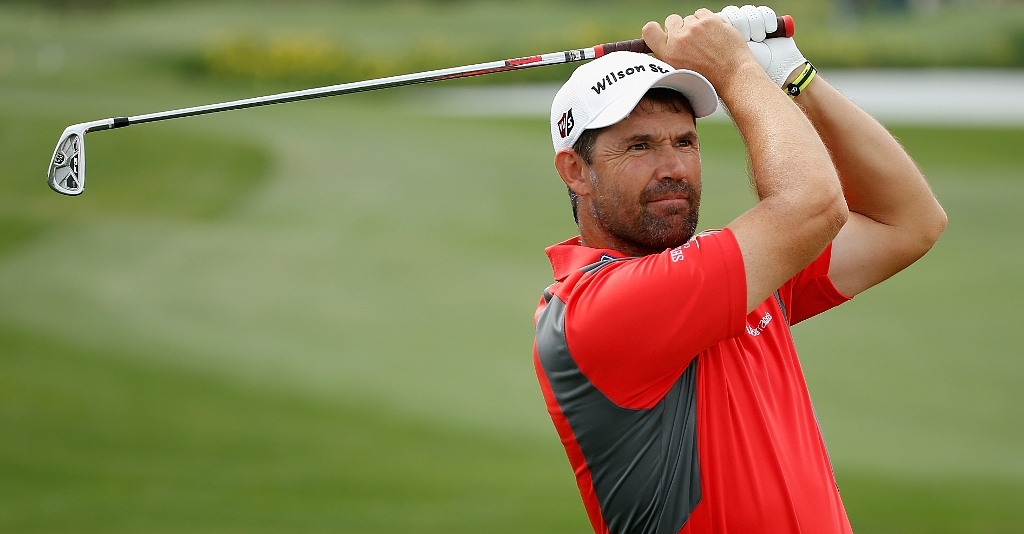 Clint Eastwood and Nancy Haley's Tehama range of high-end contemporary sportswear has expanded its 'Green' Collection.
Tehama, the line of high-end contemporary sportswear for men and women that was co-founded by Clint Eastwood and Nancy Haley, has announced the expansion of its 'Green' Collection.
The Tehama 'Green' Collection was first introduced in January, 2008 at the PGA Merchandise show in Orlando.
In its second year at the 2009 PGA Show, the collection stayed true to its name "Tehama" which has a Native American origin meaning "abundance of nature".
"It's so easy being green," says Haley, CEO and co-founder of Tehama.
"Tehama was the first to make a statement by launching an entire collection of eco-friendly apparel for men and women. As a result, the industry has acknowledged us as the leader in the eco-division of apparel," she adds.
New Tehama Minerale fabric features "performance from the earth," a natural technology derived from minerals, originally found in volcanic ash.
Minerale, Haley explains, improves the performance and comfort of fabrics by providing exceptional evaporative cooling, odor resistance and UV protection that helps keep consumers more comfortable in any environment.
Minerale brings all the benefits of Carbon, with the key difference being a pure white coloring. When combined with Tehama's Carbon, it presents a dynamic and clean eco-tech offering.
Tehama's new Seacell, on the other hand, is a fabric made out of Lyocell (a 100% wood pulp fiber) and seaweed which benefits your health, Tehama claims.
Seacell brings the benefits of the ocean to your skin. Upon contact with moisture, vital amino acids, vitamins and minerals are released directly into the skin. It hydrates and nourishes, is naturally anti-bacterial, keeps the skin smooth and firm, detoxifies and oxygenates, soothes skin rashes and promotes cell regeneration.
But New Merino is better than any other fibre on planet earth, says Tehama, because it is naturally wicking; it regulates body temperature and is extremely breathable.
Sweet, not smelly, this fiber doesn't hold odors, and is super soft, super fine and most importantly, super comfortable.
In addition to the new eco-technologies already mentioned, Tehama continues to offer its Vitamin C, Coconut and Bamboo Carbon, Recycled Polyester, Organic Polyester/Cotton and Organic Cotton garments as part of the collection.