Teenager tied for Alabama lead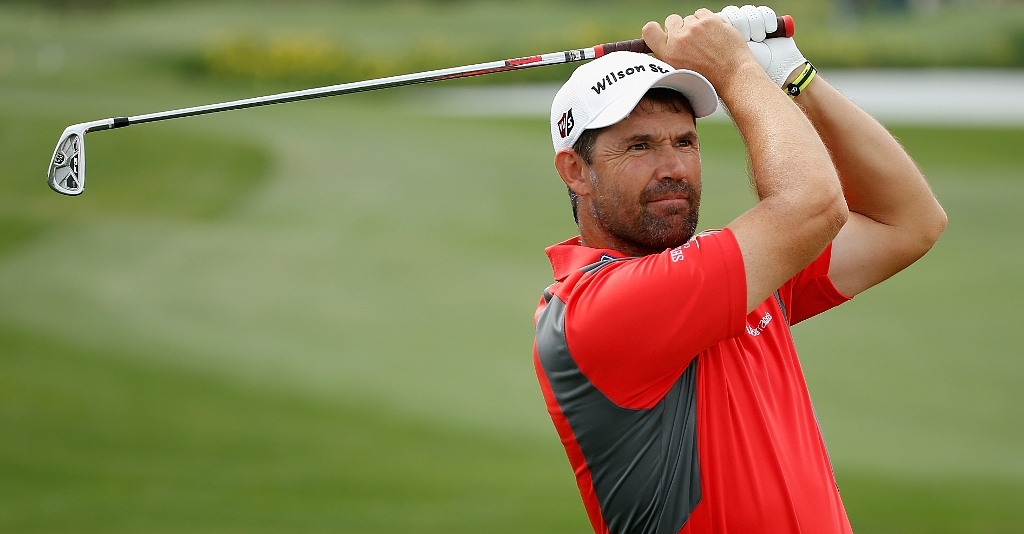 16-year-old teenager Alexis Thompson has a chance of becoming the youngest winner in LPGA Tour history on Sunday.
16-year-old teenager Alexis Thompson has a chance of becoming the youngest winner in LPGA Tour history on Sunday.
Playing on The Crossings course at the Robert Trent Jones Golf Trail's Magnolia Grove complex, the teenager from Florida shot a five-under 67 to grab a share of the lead with South Korea's Song-hee Kim at the Avnet LPGA Classic.
With one round left to play, Thompson finds herself in a position to make LPGA Tour history.
"I'm going into (Sunday) just going all-in on every golf shot," Thompson said. "Play consistent like I have the last few days and hopefully it'll all go well."
If she wins, she'll become the youngest player ever to win a LPGA tour event, beating current record holder Marle Hagge, who had just turned 18 when she won the 18-hole 1952 Sarasota Open. Thompson, meanwhile, turned 16 on the 10th of February.
The youngest winner of a multi-round event is Paula Creamer, who was three months short of turning 19 when she won the 2005 Sybase Classic.
.
Thompson's caddie, her father, says she will be feeling the pressure of her position.
"How can you not feel it when you see your name on it?" Scott Thompson said. "I think she feels it a little bit."
Thompson only realised the position she was in when she headed up the 18th green.
"I hadn't been looking at the leaderboard, since I'm not trying to worry about that," she said.
Having hit her approach shot on 18 into the greenside rough, she managed to save her par to tie for the third-round lead.
"We got the wind right on a lot of holes today," Scott Thompson said. "We were pretty good at judging the wind and when we did make a mistake like (on 18), she recovered from it. She's hitting it good. She made a lot of putts. She made like five putts from about 12-15 feet, which sometimes we don't make."
Kim, meanwhile, found the greenside bunker on 18, but also managed to save her par.
"I was just hoping, 'Don't go in the bunker,'" she said. "When I hit it, I was just like, 'Wow, that was really bad.' But that's golf. You hit shots like that. You've just got to take it and go find it.
"I had a great lie on the bunker so I knew I had par," Kim said. "I had a lot of confidence. I think that's why I made par."
Kim is also seeking her first win.
"I know what I need and I know what I have to do," Kim said. "So I just try to play my own game and talk to the caddie more and enjoy it."
Amy Yang was one stroke behind the leaders after a 72, and Maria Hjorth (67), Suzann Pettersen (71) and Karen Stupples (72) were a further shot back.
Second-round leader Sandra Gal was four-under, three shots behind the leaders, after a disappointing 75.