Teenager, 17, makes US Amateur final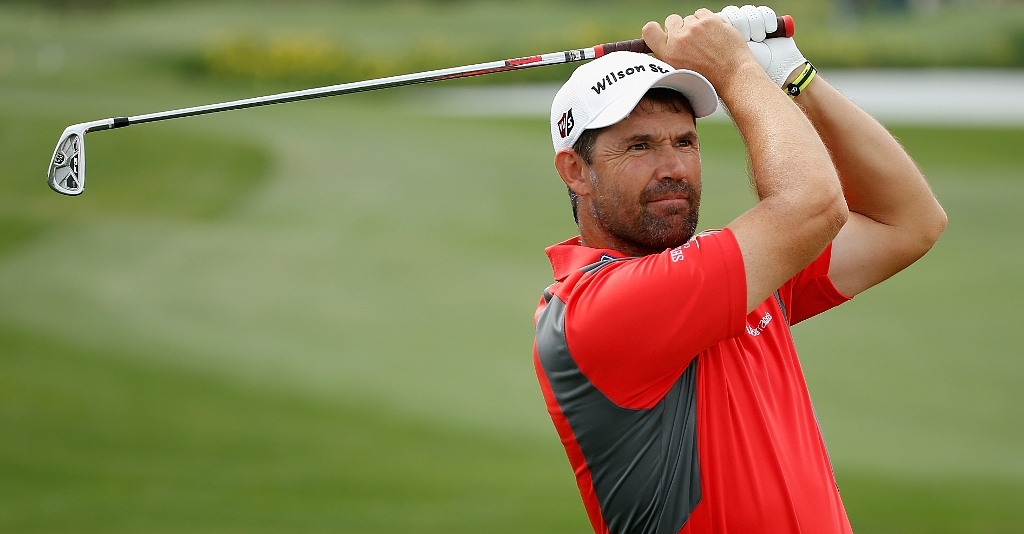 A 17-year-old Korean has put himself in position to become the youngest-ever winner of the US Amateur.
A 17-year-old South Korean has put himself in position to become the youngest-ever winner of the prestigious US Amateur championship.
An Byeong-hun is on track to this historical achievement after winning his way into Sunday's 36-hole final with a 3&2 victory over Bhavik Patel in Saturday's semi-finals.
The son of an Olympic medal winner in table tennis is set to play the number four seed, Ben Martin, who thumped fellow American Charlie Holland 5&4 in the other semi-final on Saturday – and is unconcerned about his tender years.
"Age doesn't matter," he said after his win.
"If you look at the US PGA Tour, Tiger Woods is in his 30s. Rory McIlroy is like 20 or 21. Kenny Perry is around his 40s. I don't think it matters."
"
Korean-born New Zealander Danny Lee is currently the youngest-ever winner of the US Amateur, the top event in non-paying golf.
He was 18 years and one month when he won last year's US Amateur to break Tiger Woods' record by just under seven months. An, who will turn 18 on September 17, could break Lee's mark by a month and a half.
"It's a big title for me," An said. "People will remember — until, of course, someone breaks it again," added An, a student at the Bradenton Preparatory Academy in Florida.
While he hasn't yet become the event's 109th winner, he may well have won another prize – US Amateur finalists have traditionally earned invitations to play in the Masters in the following year.
An says he has surprised even himself with his charge this week at Southern Hills Country Club.
In his second attempt he made the match play stage of the championship for the first time and then pulled off five straight victories.
An has won only one tournament since he started playing golf at 6 – the Nike Golf Junior at Marshallia Ranch in California in 2006.
"I've got a lot of second-place and third-place trophies, but I don't have a lot of first-place trophies," said An,implying that Sunday might be the time to break the run.