Tearful Kyle says he'll be back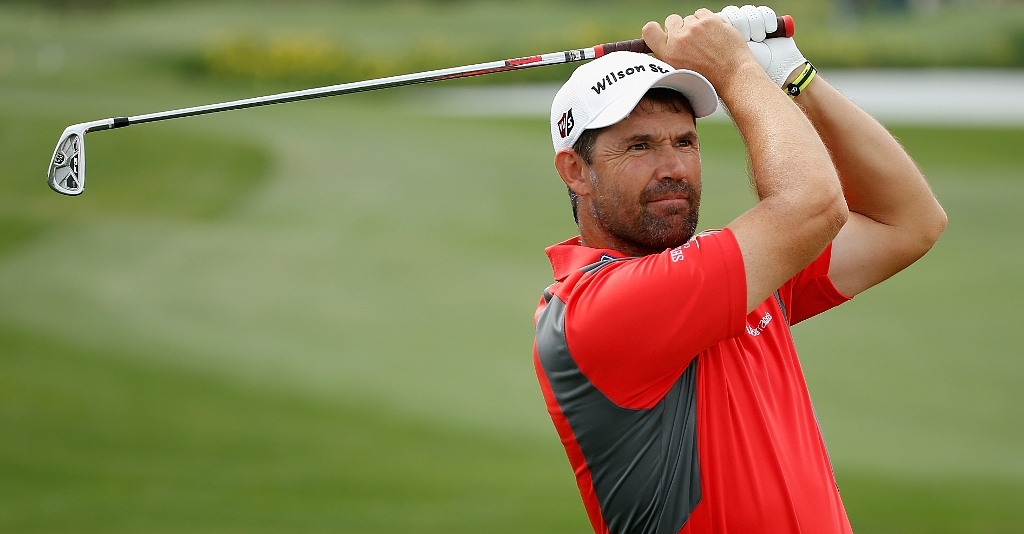 Kyle Stanley, an iceman all week at Torrey Pines, was in tears at the end.
Kyle Stanley had been the epitome of an iceman as he led the charge at the Farmers Insurance Open for most of the week, but he was in tears at end.
And not without reason.
The 24-year-old US young gun had just blown the golden opportunity to take home his first US PGA Tour title with a triple bogey at the final hole (where he had teed off with a three-stroke lead) and had gone on from there to miss a putt of no more than five feet at the second extra hole of a play-off that handed a jubilant Brandt Snedeker his third PGA Tour title.
And all this after Stanley, a prodigious striker of the ball, had, for most of the other 71 holes, been hitting the ball longer and straighter than anyone else.
That, of course, was until that fatal wedge he fired at the 18th green after laying up at what was a relatively straight forward par five had spun back some 20 feet and into the pond protecting the front of the green and was followed by a second nervous wedge shot and three putts for an eight, the third coming after his miss to win from no more than three feet.
"Yes, It's tough, it's really tough to take," said Stanley as he fought to hold back tears in his meeting with the media afterwards.
"I know I'll be back. I'm not worried about that.
"It's just so tough to swallow right now. I just need to be patient. One of my goals coming into this year was to just keep putting myself in position, and I'll do that."
Stanley, who once before suffered bitter disappointment when he lost by a stroke to fellow countryman Steve Stricker at last year's John Deere Classic, continued: "We tried to lay it up close enough so that we wouldn't have to put that much spin on it.
"I thought I had a pretty good shot, but it just had too much spin."
"And that that putt (the missed three footer) just broke left," said Stanley.
"Looking back, I don't really know what I was thinking. It's not a hard golf hole. It's really a pretty straightforward par-five. I could probably play it a thousand times and never make an eight."
Sadly it didn't happen this time.