Taylor on track for triple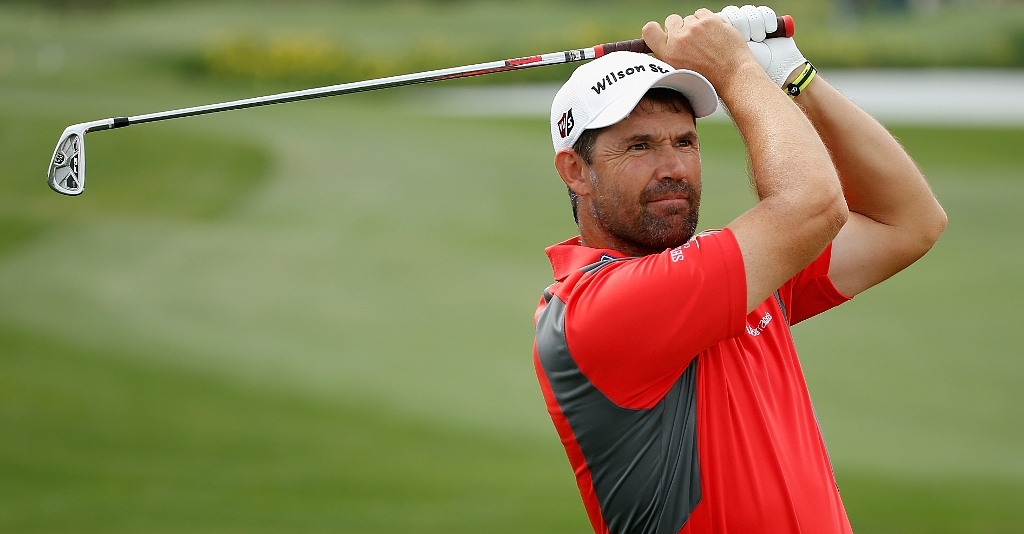 Vaughn Taylor must have been feeling he could make it a triple after securing the second round lead in Reno on Friday.
Vaughn Taylor must have been feeling he could make it a triple after securing the second round lead in Reno on Friday.
And why not?
The American PGA Tour journeyman has won twice on tour and both victories, which came back-to-back in 2004 and 2005, were crafted in this very event at the Montreux Golf and Country club on the Nevada side of beautiful Lake Tahoe.
On Friday Taylor shot a 6-under par 66 on Montreux's Jack Nicklaus signature course to take his halfway total to a nine-under 135 and move into a one-stroke lead over fellow American Will McKenzie, who posted a 2nd round 69
Overnight leader Nick O'Hern of Australia slipped down the leaderboard with a 72 and into a share of third with 2007 Reno winner Steve Flesch (69) and Hunter Haas (67).
"It's good to come back to a place where you've played well," said Taylor, whose card included four birdies and an eagle.
"I'm sure those other guys would say the same thing," he said. "A lot of good memories, a lot of good vibes, and you almost feel like you can kind of pick up where you left off."
Taylor got his second round off to a flying start, holing out from a greenside bunker on the first hole, sinking a 20-foot birdie putt on the par-five second and then rolling home a 25-footer for yet another birdie at the par-three 11th.
His eagle came at the par-five 13th, where he hit a great 210-yard, five-iron to within feet of the hole
"It ended up about three or four feet from the hole and those are always nice to have for eagle," Taylor said.
Flesch, who claimed his fourth and most recent career title at Turning Stone in 2007, was pleased to be in the hunt here again, even if most of the world's best golfers are competing this week in the elite World Golf Championships Bridgestone Invitational in Ohio.
"It's fun to just get back in contention," Flesch said. "I've been playing so poorly for three years now. It was fun to actually see my name up there."
Australia's Steve Elkington birdied four of his last five holes en route to a 65 that put him at 138, in a group that also included former Reno winners Chris Riley and Notah Begay.
Begay, who carded a 67, made his first Tour cut since the 2009 AT&T National.
"I'm usually going home after the first two rounds," Begay said. "But it feels good. I played great. My putting has been fabulous.
"You come back, good memories, past champion, people remember you and they cheer for you and it kind of gives you good energy."
MacKenzie, who had five birdies and two bogeys, said even the light breezes made the course trickier, thanks to the elevation changes on this mountain course.
"You're judging so much stuff; 10 percent air quality, elevation changes and then we'll throw in the wind and the greens dry out. It's really difficult to get close to the hole," he said.