Tag Heuer 'undecided' about Tiger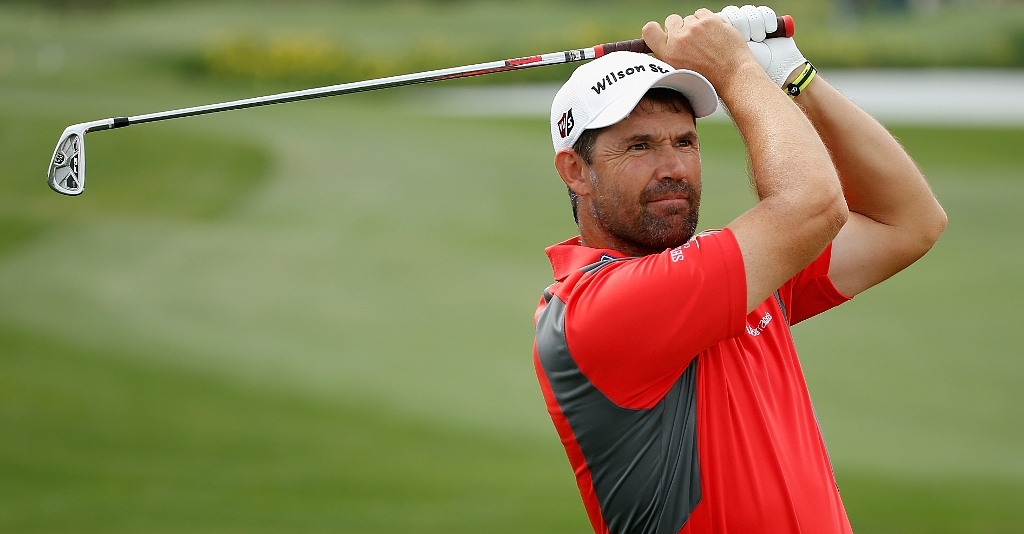 The Swiss watchmaker Tag Heuer are undecided about continuing their seven-year association with Tiger Woods.
The Swiss watchmaker Tag Heuer insisted on Monday night that they remain undecided about whether to continue their seven-year association with Tiger Woods.
Management consultants Accenture have already pulled the plug on their deal with Woods, claiming he is "no longer the right representative", while Gillette are phasing the world's number one golfer out of their advertising.
Reports today stated Tag Heuer had decided to back Woods, with a press spokeswoman quoted as saying that his personal problems were "not our business".
However, Tag Heuer's vice-president of communications stressed on Monday that the company have not as yet made an official decision over whether to continue their relationship with Woods.
"We remain with the same attitude, which means that for time being we have no comment. What is in the reports is not the official position," Francoise Bezzola told the Press Association.
"We are not announcing that we will keep Tiger and we are not announcing we will drop him. We are still considering it and we haven't taken a decision yet."
Bezzola added that Tag Heuer are expected to make public their decision by the end of this week.
American telephone giant AT&T are also considering their position with regards to Woods but he has the backing of Nike.
Woods, who is married to Swedish former model Elin Nordegren, has been swamped by a series of affair allegations since crashing his car in mysterious circumstances on November 27.
After admitting infidelities the 33-year-old has taken an indefinite break from golf in an attempt to save his marriage.