Swedes claim maiden Cup success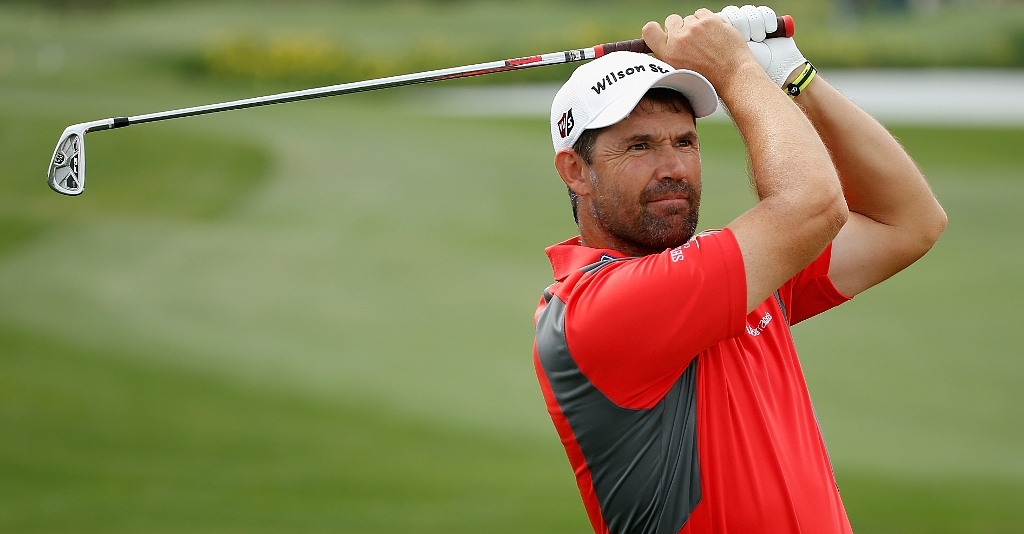 Anna Nordqvist and Sophie Gustafson secured Sweden their first-ever win in the European Nations Cup in Alicante on Sunday.
Anna Nordqvist and Sophie Gustafson secured Sweden their first-ever win in the Comunitat Valenciana European Nations Cup by beating Australia on the third play-off hole in Alicante on Sunday.
The Australian pairing of Karrie Webb and Karen Lunn had set the target with a six-under 66 in the final round of the Valencian Cup format, which is a variation on Greensomes.
Nordqvist showed her class when she rolled in a six-foot eagle putt on the 448-yard par-five 18th hole in regulation for a 68 to tie with Australia at 21 under par after four rounds at La Sella Resort in Denia, Alicante.
It took three more holes to separate the teams, but Sweden eventually won with a tap-in birdie on the 18th, after Webb's 20-foot birdie putt horse-shoed out of the hole.
Gustafson, who finished first on the Ladies European Tour's 2009 Henderson Money List, said: "It was very exciting.
"Anna is one of the best putters in the world so I just knew that if I got it somewhere on the green then we would have a good, good chance."
The Australian team left disappointed but philosophical in defeat.
Webb said: "It's been a great week. I've had a lot of fun with Karen and we've played well.
"Obviously the Swedes make an eagle at the last, put us into a play-off and we never had two balls in play that hit the fairway at all on 18 in the play-off.
"But we had our chances and if it was meant to be that one would have gone in. It just wasn't meant to go in, I guess."
Italy's Veronica Zorzi and Giulia Sergas finished third at 19 under, while Denmark duo Iben Tinning and Lisa Holm Sorensen were fourth on 16 under.
Hosts Spain, represented by Tania Elosegui and Emma Cabrera Bello, finished eighth on 11 under despite co-leading after the first round with Austria.
The Scottish pair of Catriona Matthew and Krystle Caithness were eight shots off the pace in seventh, while Wales duo Becky Brewerton and Breanne Loucks were three shots further back in ninth and England's Karen Stupples and Melissa Reid a further two adrift in joint 11th.