Surprise, surprise at LPGA Tour finale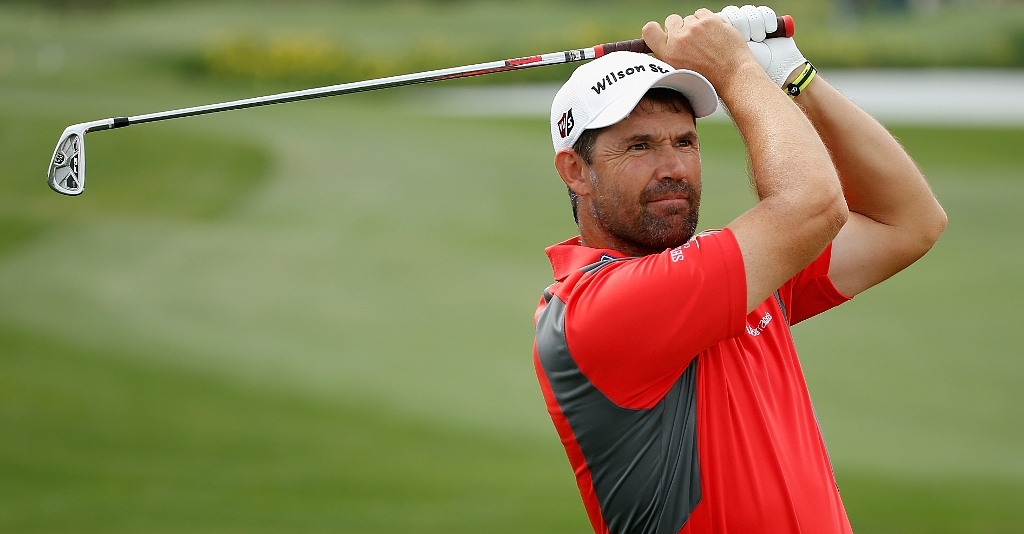 Amy Yang and Seon Hwa Lee stole the limelight before darkness halted day one at the LPGA Tour Championship.
It is no surprise that two Koreans shared a two-shot clubhouse lead when darkness suspended the first round of the LPGA Tour Championship with 27 players still out on the course.
But it certainly was a surprise that the two were the relatively little known Amy Yang and Seon Hwa Lee and not World No 1 Jiyah Shin and Na Yeon Choi who teed off at the Grand Cypress Golf Club in Orlando Florida on Thursday seeking to become the first Koreans to win the Player of the Year Award at this season-closing event.
Choi and Shin are also the favourites for the money title, Choi so far having earned $1,814,558 for a $34,790 lead over Shin.
But as it was, Shin stumbled with an opening 77 and Choi with a 1-over 73 while their fellow country women atop the leaderboard were surging home with 5-under 67s – and loving it.
"This week is good," a smiling Hwa Lee said in her broken English
On a chilly day when a good few players brought out earmuffs, Lee and Yang lead Paraguay's Julieta Granada by two strokes and England's Laura Davies, Spain's Tania Elosegui and American Leta Lindley by three
American Cristie Kerr (71), Yani Tseng (75) of Taiwan and Ai Miyazato (80) of Japan, the only others who could win the Player of the Year Award, also struggled in the conditions on a course that was not over popular with it's contestants.
The cold weather made greens firm and fast. but it was the Jack Nicklaus-designed course that was renovated between 2007-08 with more undulating greens, that really made things difficult.
Some of the most seasoned pros like Laura Davies couldn't believe the course was a Nicklaus creation.
"He must have been having a very bad day," said Davies, who opened with a solid 70 and is very much in contention
"Someone went mental on the greens."
In the meantime Yang saw the conservative policy she adopted on Thursday as the pillar behind her lead.
She said: "I just tried to make par every hole because the rough is longer and thicker, and the greens are fast and slope a lot. I just tried to play safely."
It was a wise decision. Making up lost ground won't be easy.
Not with the LPGA applying the same format it used last season when it cut to the lowest 70 scores and ties after 36 holes and then made an additional cut after 54 holes to the lowest 30 players and ties.
In these conditions safety first golf is the way Yang says she'll go.
"Especially with the cold weather again (Friday)," she opined. "Another safe game, yeah. At least I'll try."
Shin and Choi are bidding to become the first Koreans to claim the award but have left themselves plenty of work to do after carding 77 and 73 respectively.